We are Content Marketing Experts
Lesaruss Media Group specializes in creating digital content for the cultural arts, vegans, geek culture and nonprofits.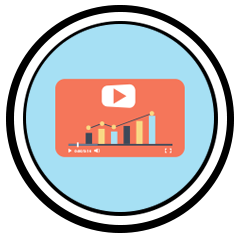 Digital Content
Over twenty years of experience using video to help our clients increase their revenue and build brand awareness.
Web & Mobile Services
Dedicated team of front-end developers and coders to build quality websites and mobile applications.
Graphic Services
Experienced designers to deliver stunning logos, web graphics, print designs, business cards and promotional materials.
Marketing Strategies
Extensive research into your industry to determine the most effective platform to market your business.
Geekfon Society
Brand Management
A South Florida community that focuses on media production and the cultural arts.
Geekfon Society on the Web
Anime 3000
Brand Management
A media channel dedicated to spotlighting the work of anime fans through videos, podcasts and articles.
Anime 3000 on the Web
Chester is Cool
Brand Management
A nonprofit organization dedicated to helping students become effective communicators.
Chester is Cool on the Web
Animal Hero Kids
Brand Management
Fostering empathy and kindness in children and teens by encouraging and recognizing acts that help all species of animals.
Animal Hero Kids on the Web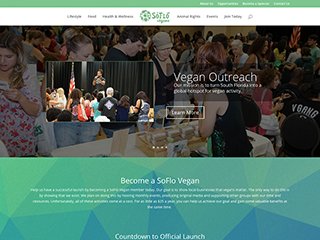 Soflo Vegans
Brand Management
A community with the goal of turning South Florida into a global hotspot for vegan activity.
Soflo Vegans on the Web
Mass District
Brand Management
A district of creatives & businesses interested in community & economic development through the arts.
Mass District on the Web