Sponsorship Opportunities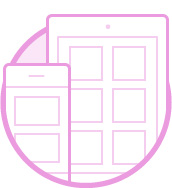 SoFlo Vegans
Promoting a plant-based lifestyle in South Florida through the production of videos, podcasts, magazines and live events.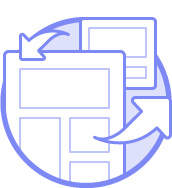 Chester is Cool
A non-profit organization dedicated to helping schools and families learn more about technology.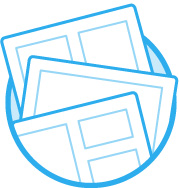 Geekfon Society
Providing an outlet for individuals to collaborate, develop their talent and create amazing projects.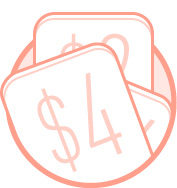 Anime 3000
A media company focusing on anime and manga with over 10 years of programming.
No Results Found
The page you requested could not be found. Try refining your search, or use the navigation above to locate the post.