Unlock the power of effective marketing strategies with our consultation services, tailored to your business needs. Our team of experts will provide valuable insights and recommendations to help you reach your target audience, enhance brand visibility, and achieve your marketing goals.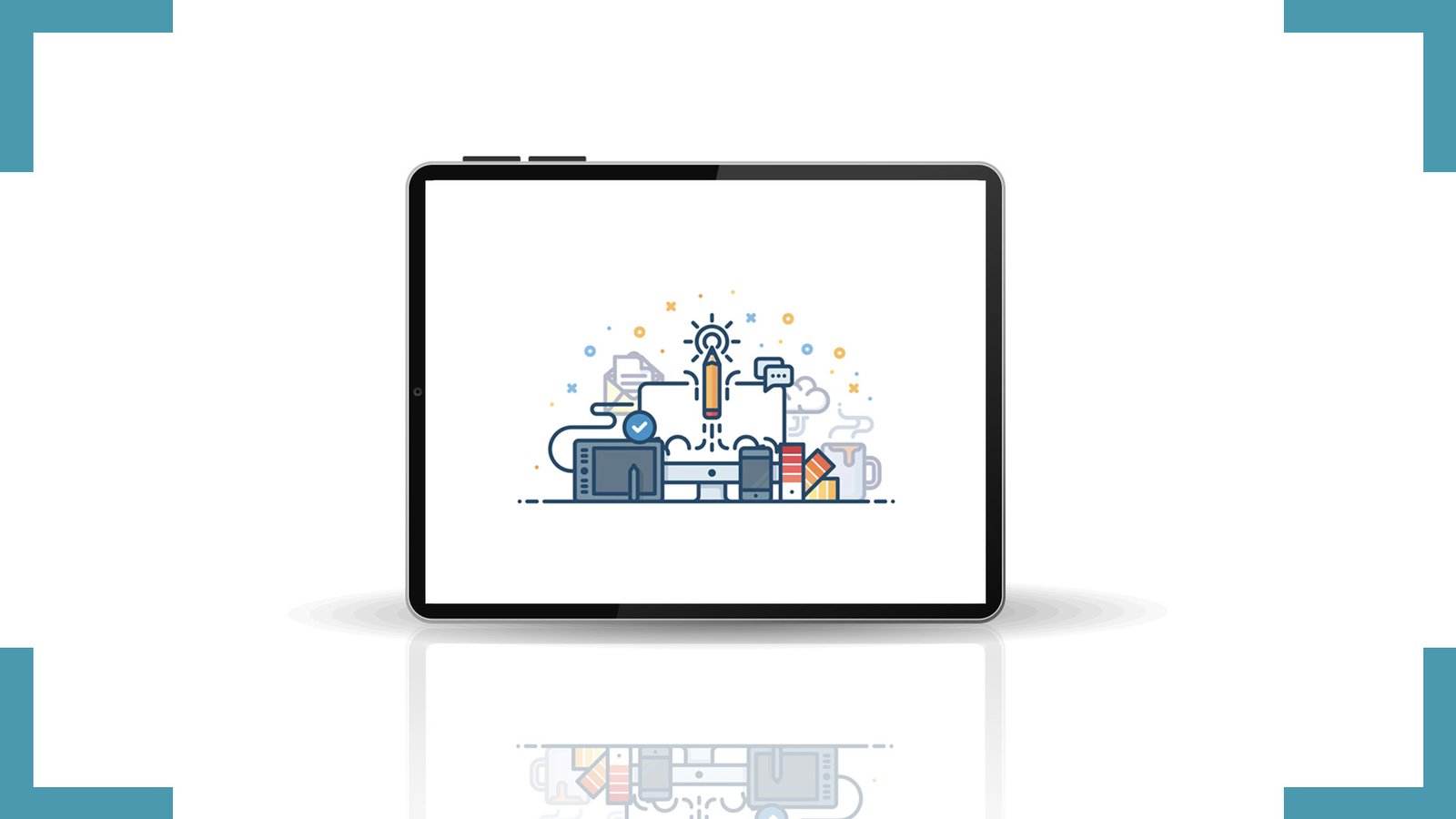 Book Publishing
Get expert guidance and support in bringing your book to life with our consultation services, offering insights on writing, editing, publishing, and marketing, ensuring your literary masterpiece reaches its fullest potential.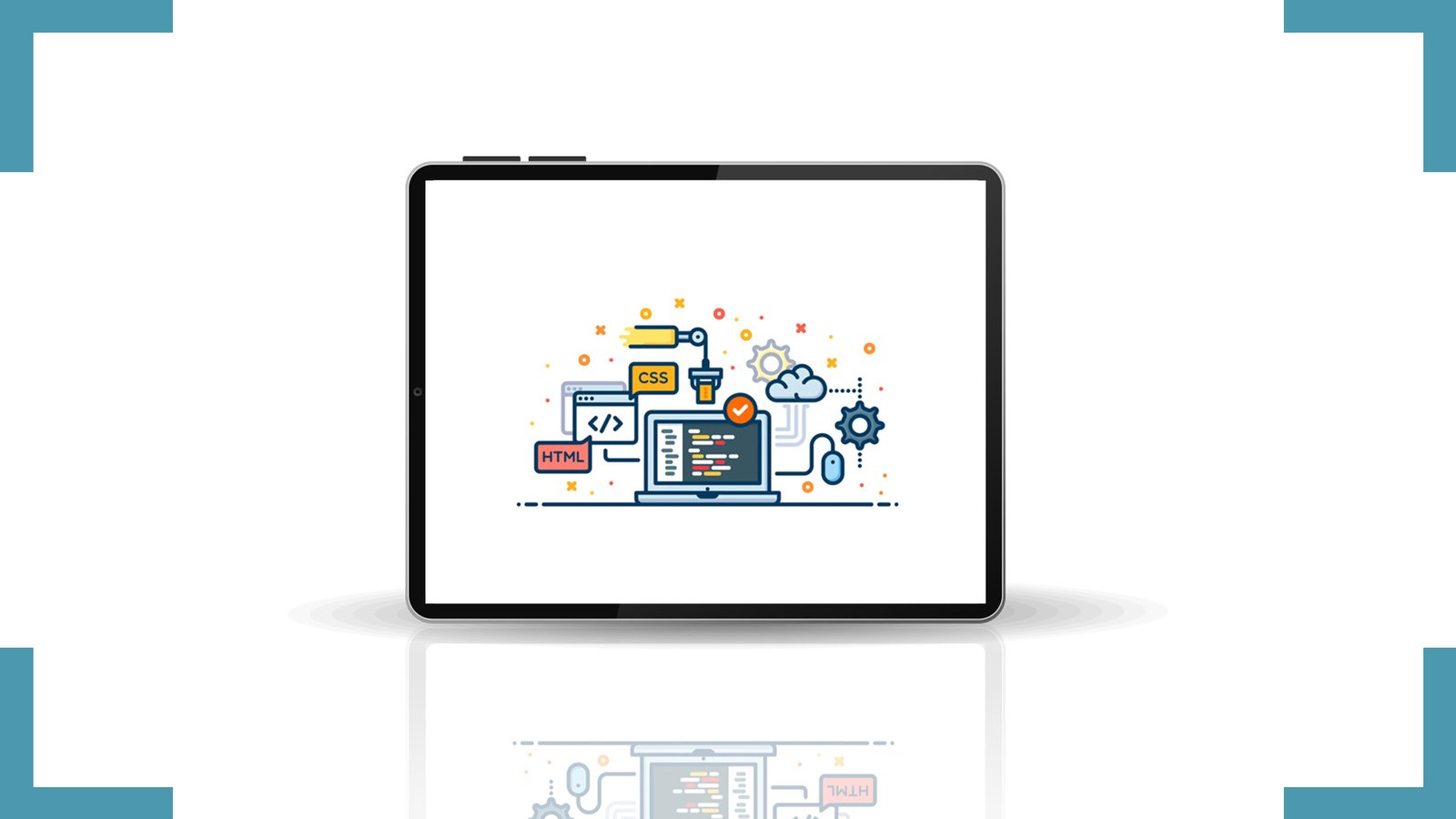 Mobile App Development
Unlock the full potential of your app idea with our expert consultation services, guiding you through the development process and ensuring your mobile application is a success.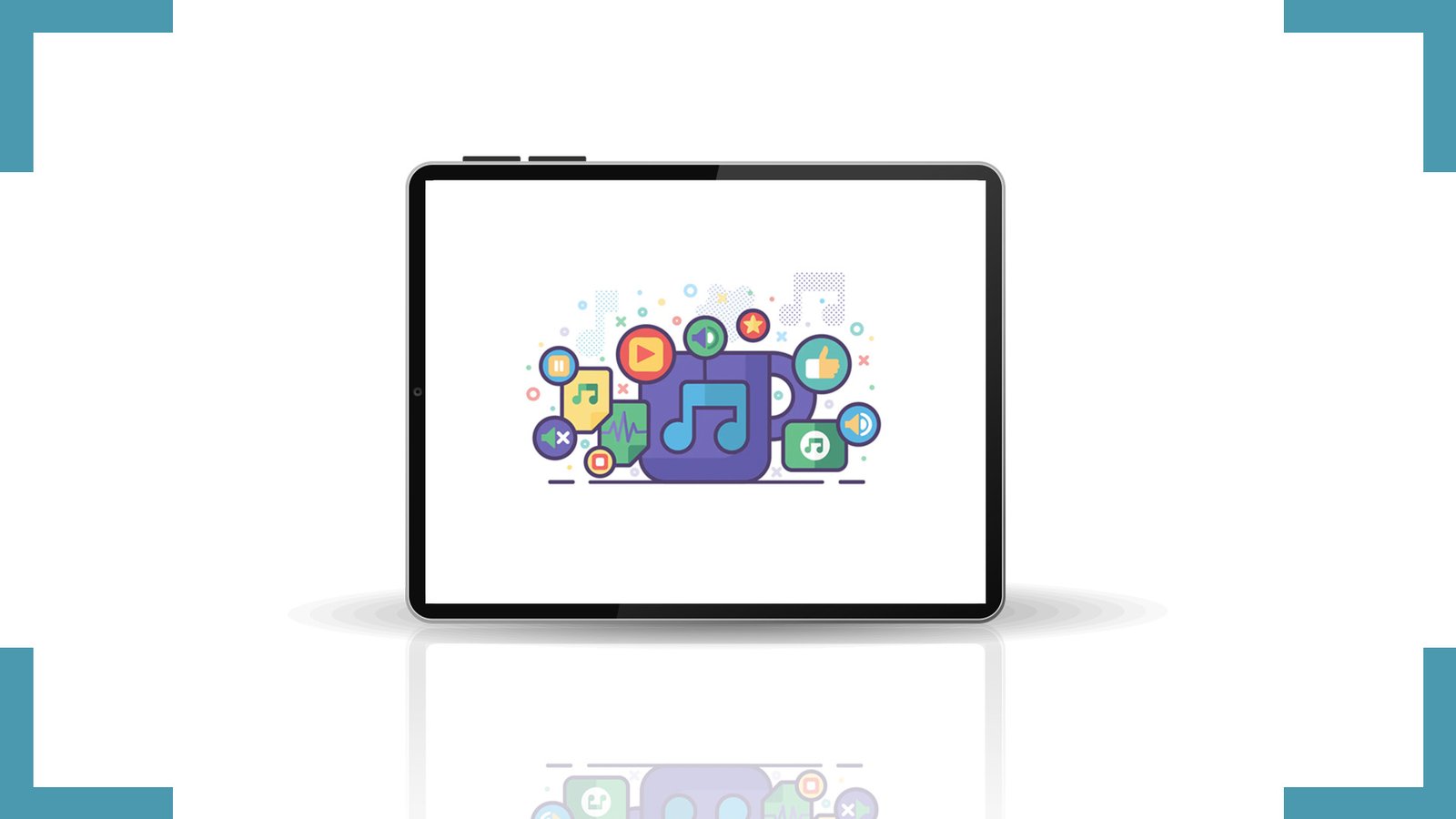 Take your podcast to new heights with our consultation services, providing valuable insights and strategies to elevate your content, improve production quality, and grow your audience.
Take the Next Step!
Take the next step towards success by scheduling a consultation with Sean Russell today and discover the transformative impact his expertise can have on your business.