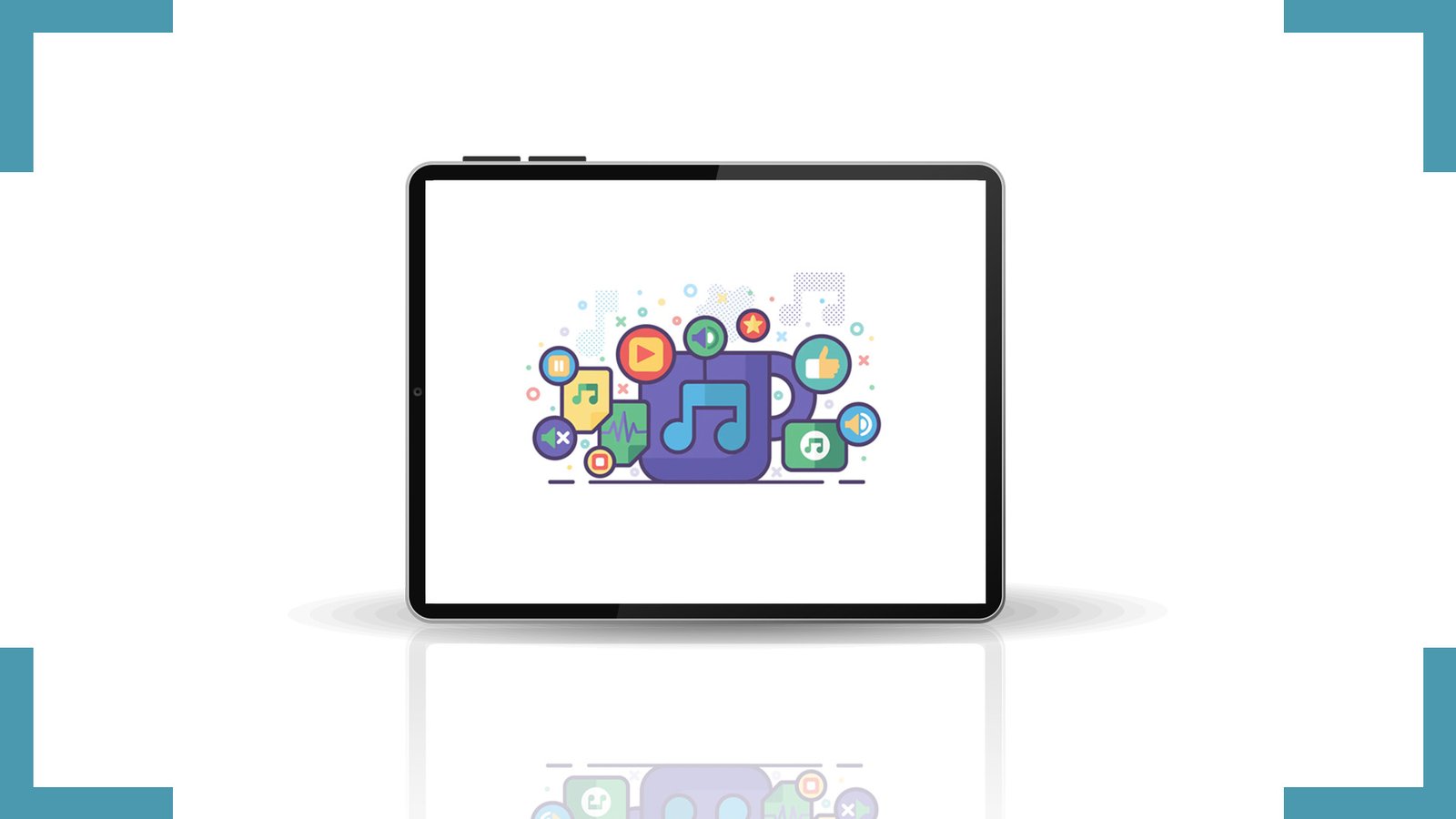 A Fractional CMO serves as your company's Chief Marketing Officer at a fraction of the cost of hiring a full-time executive. This service is designed for companies looking to scale multiple marketing operations.
Understand the Process
Let Lesaruss Media help you with the development and execution of a results-driven marketing strategy. Explore all available services that, include management and consultation services. Our specialty is managing marketing for businesses that earn over 1 million per year and are looking to scale their operations.
The process starts with an audit of your current Marketing Strategy. This consists of a series of guided questions during our onboarding workshop. Next, a marketing strategy is developed and then presented for approval. Once finalized, our team begins working with your existing employees to execute the strategy. 
Data is reviewed at the end of each month, quarter, and year to discover areas needing improvement. The marketing strategy is amended and shared with the team if significant changes are needed. Depending on the audit, collateral may be needed that includes branding guidelines and standard operating procedures.
What to Expect
Clients can expect both the development and execution of a results-driven marketing strategy. This includes management of the existing marketing team, monthly reporting, and fulfilling contracted services from our in-house team of specialists. This includes web development, graphic design, print services, video production, photography, SEO, and paid advertising. This is a monthly service retainer with a minimum term of 3 months.
Experience
Hiring Lesaruss Media for your marketing needs comes with the added benefit of reduced long-term costs, a fresh perspective, and unparalleled experience. We work in multiple industries and have decades of practical marketing research on audience behavior. This information is taken into account with each prospective client. We work with your existing team to determine your organization's exact needs. Each month we review reports to track the success of current marketing efforts.
20+ years of managerial experience ranging from retail to marketing for one of the largest employers in Florida, Broward County Public Schools.
20+ years of web management, including working with the Miami Marlins and Broward County Public Schools as their head web administrator.
15+ years of experience managing, maintaining, and supporting technology infrastructure.
13+ years of executive marketing experience handling Web Development, SEO, Sales funnels, content creation, paid advertisements, social media, sponsorship acquisition, and LIVE event management.
Experience executing marketing campaigns for small/mid and large businesses, including the Miami Dolphins and Miami HEAT.
Managed a marketing campaign that resulted in the successful acquisition of an $800M investment.
Next Steps
Client to schedule and complete a preliminary consultation to determine the needs and initiatives of the business (link to be provided by Lesaruss Media).
Client schedules a 1-hour paid consultation to define goals, Key Performance Indicators, and determine a ballpark marketing budget.
Lesaruss Media to provide a statement of work (SOW) for client review and approval within two business days.
Client submits the deposit payment.
Lesaruss Media begins execution of the SOW upon receipt of payment.
Sean was a great help in marketing my new business. He established a webpage and used social media as a way to market and advertise. Videos and pictures were taken to help introduce the concept of what I could offer and relationships established with local businesses through his assistance. Sean was readily available anytime I reached out to him. He applied many marketing strategies and his knowledge in this arena will be the key to his continued success. I highly recommend Lesaruss Media Group!