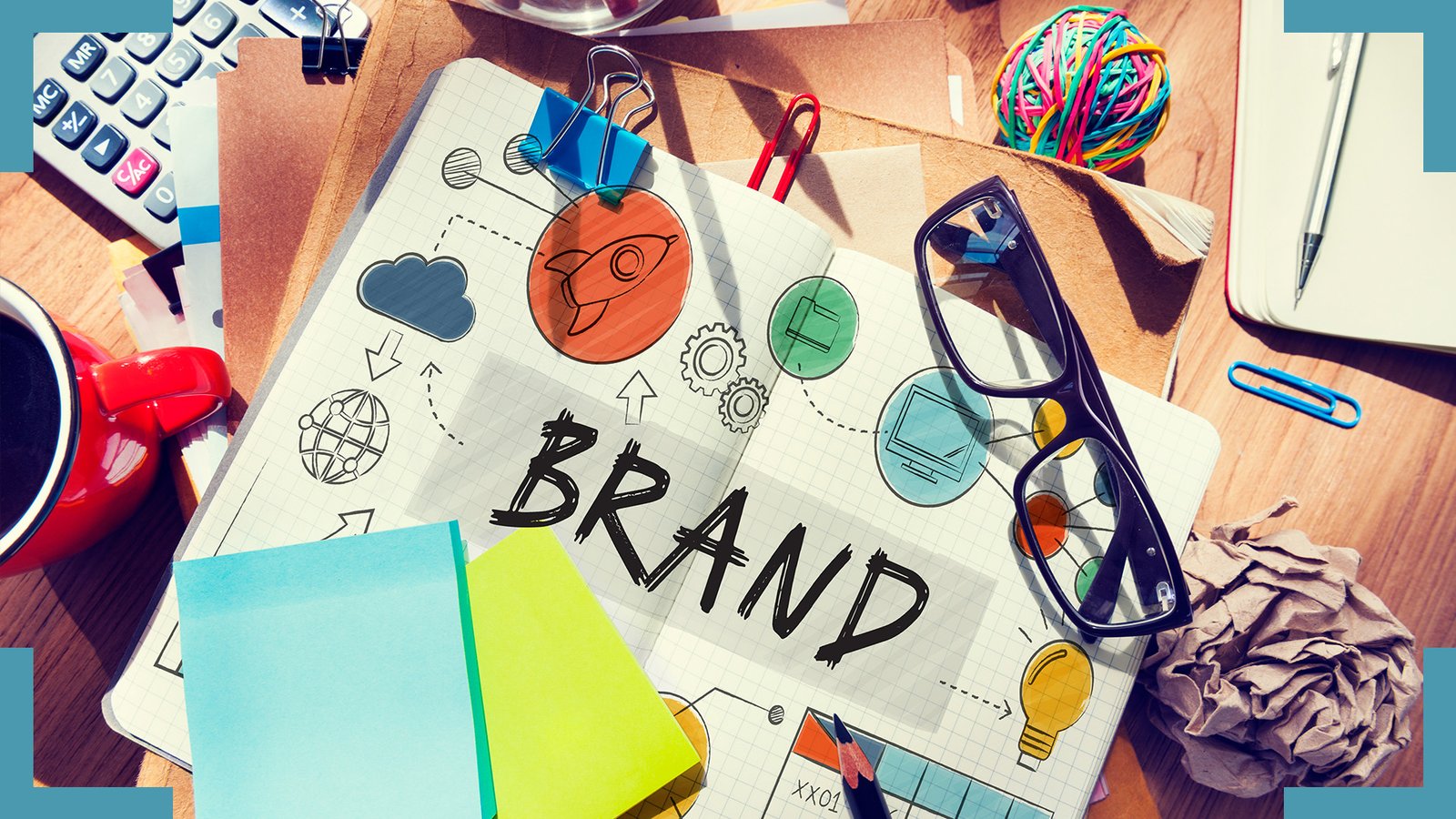 Lesaruss Services
Lesaruss Media specializes in services start ups and businesses looking to grow in the spaces of Health and Wellness, .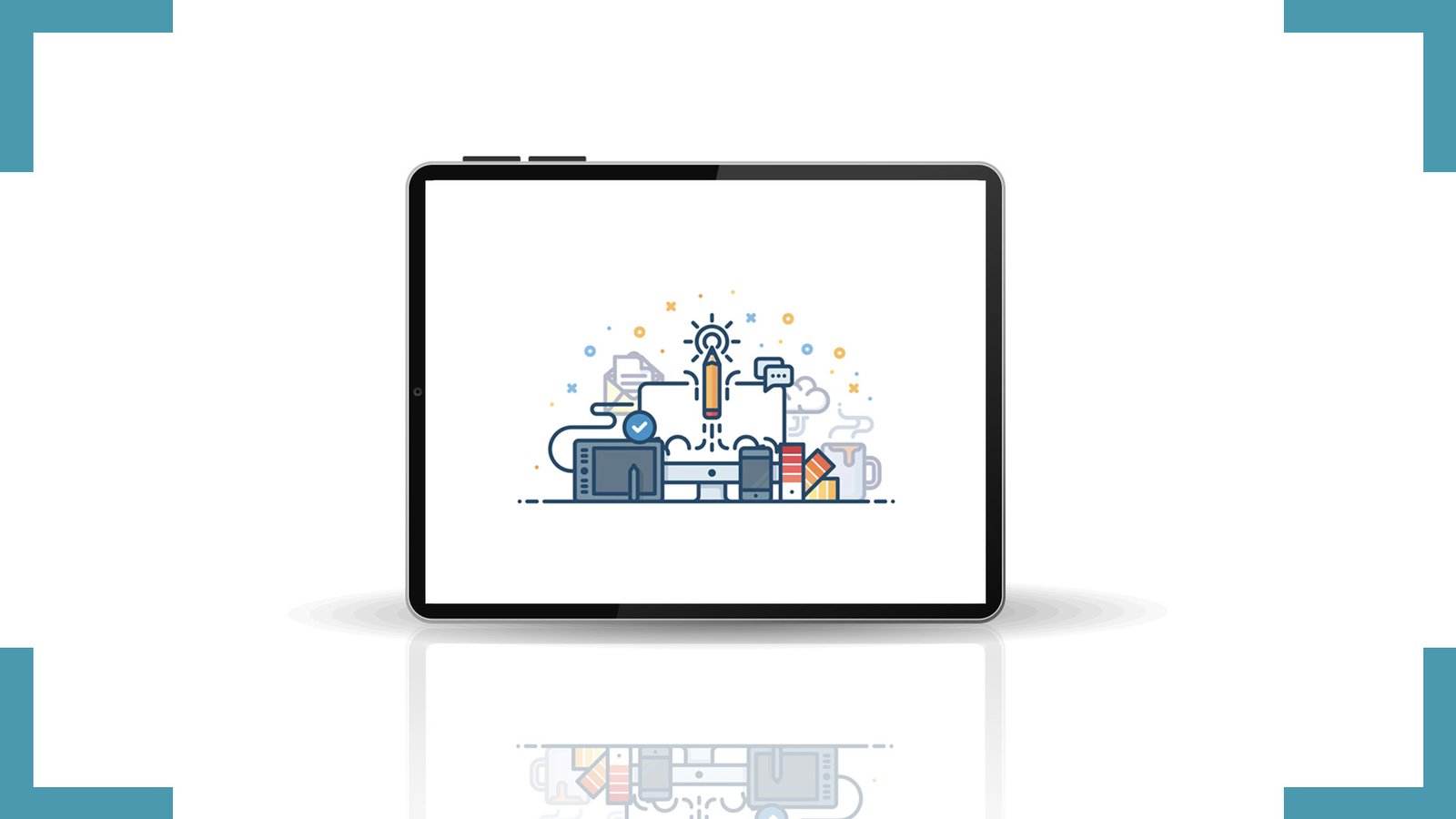 Develop your marketing strategy with the help of a seasoned team of professionals and eliminate the headache and hassle of figuring it out on your own.
Amplify your business with design services ranging from logos, flyers, digital banners, road signs, door signage, and brochures.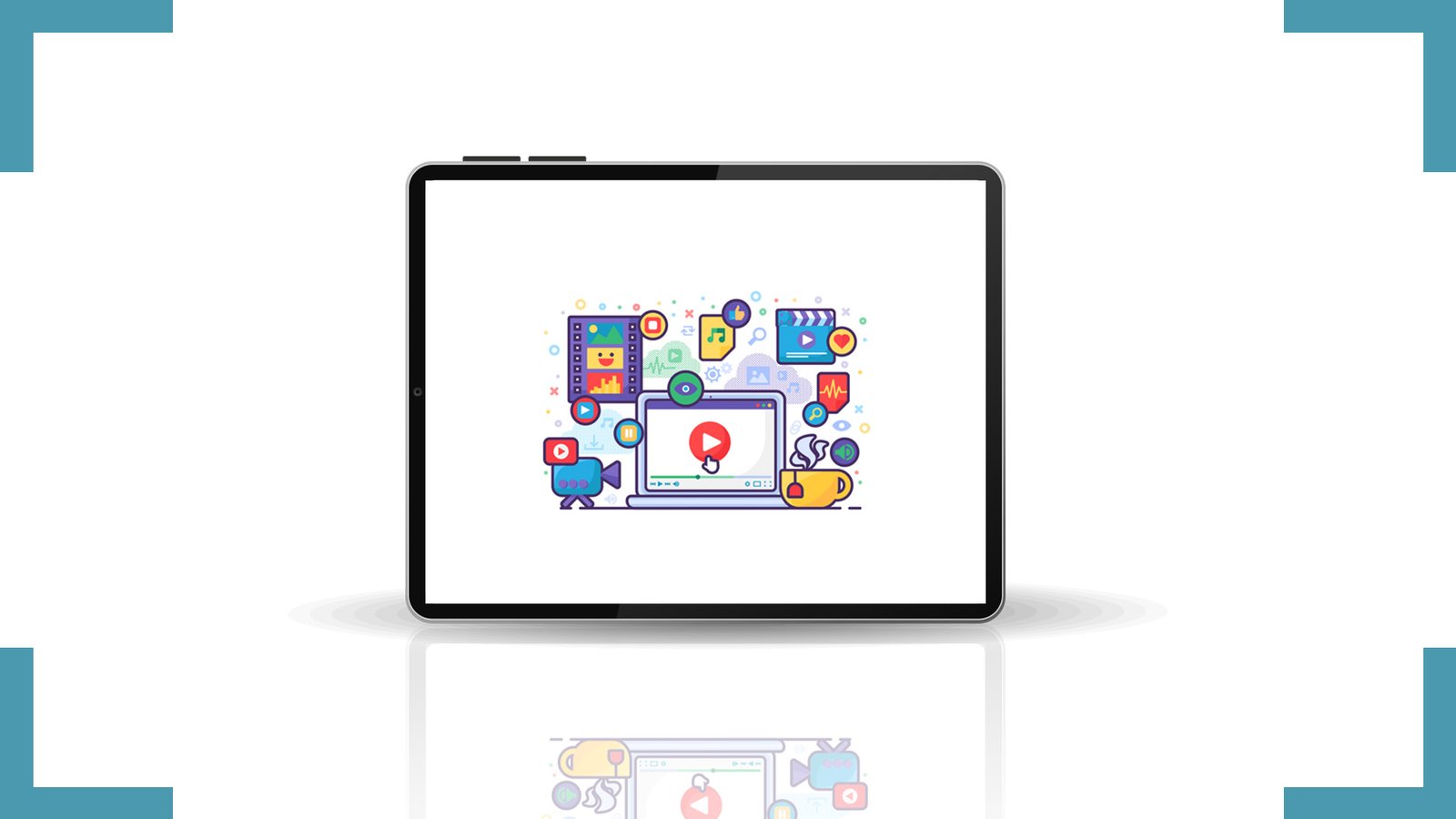 Trust our team to produce media content for social media, websites, promotional campaigns, and funnel content.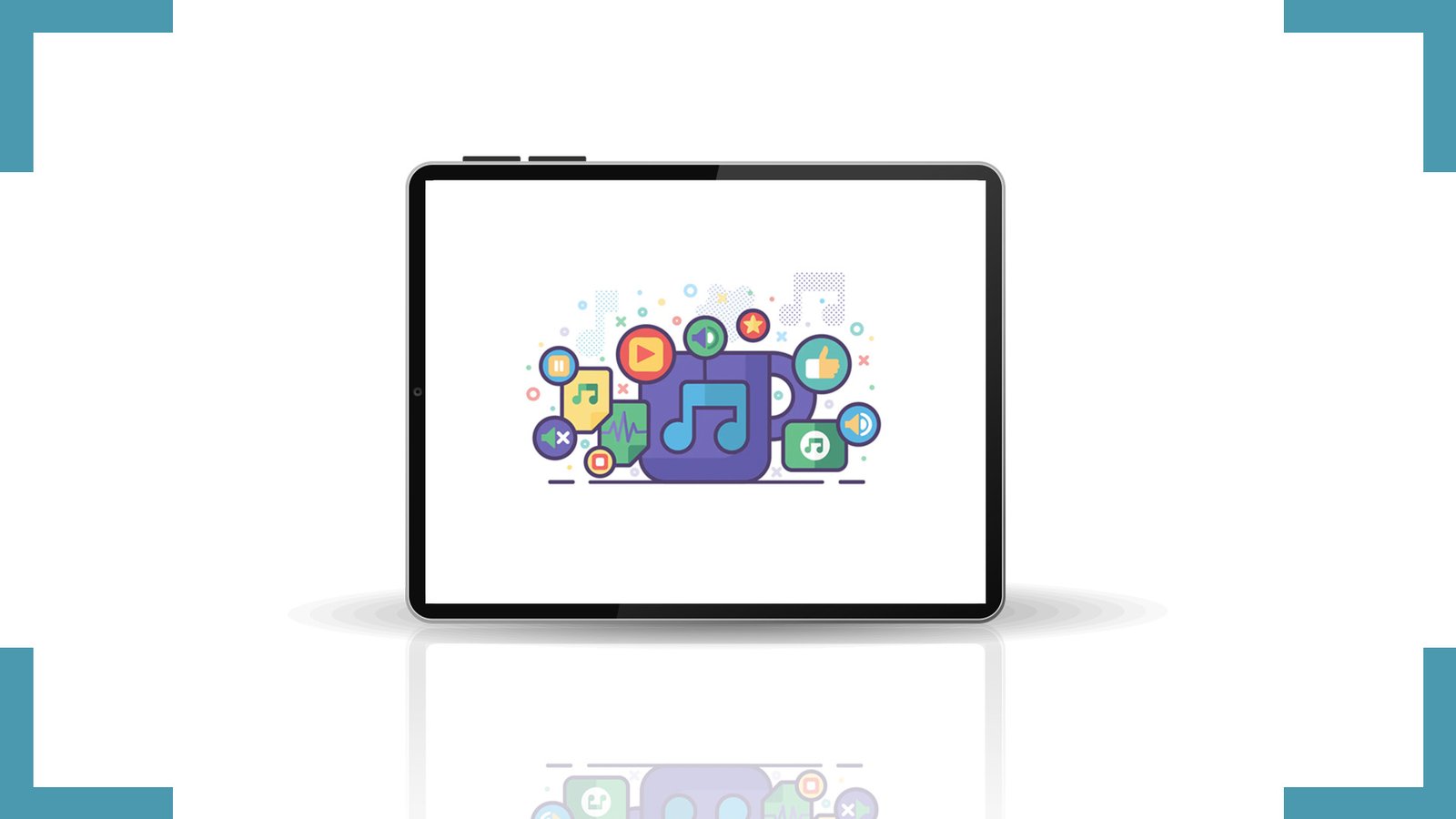 Tap into over 13 years of podcasting experience that includes securing sponsorships, production, promotion, and marketing.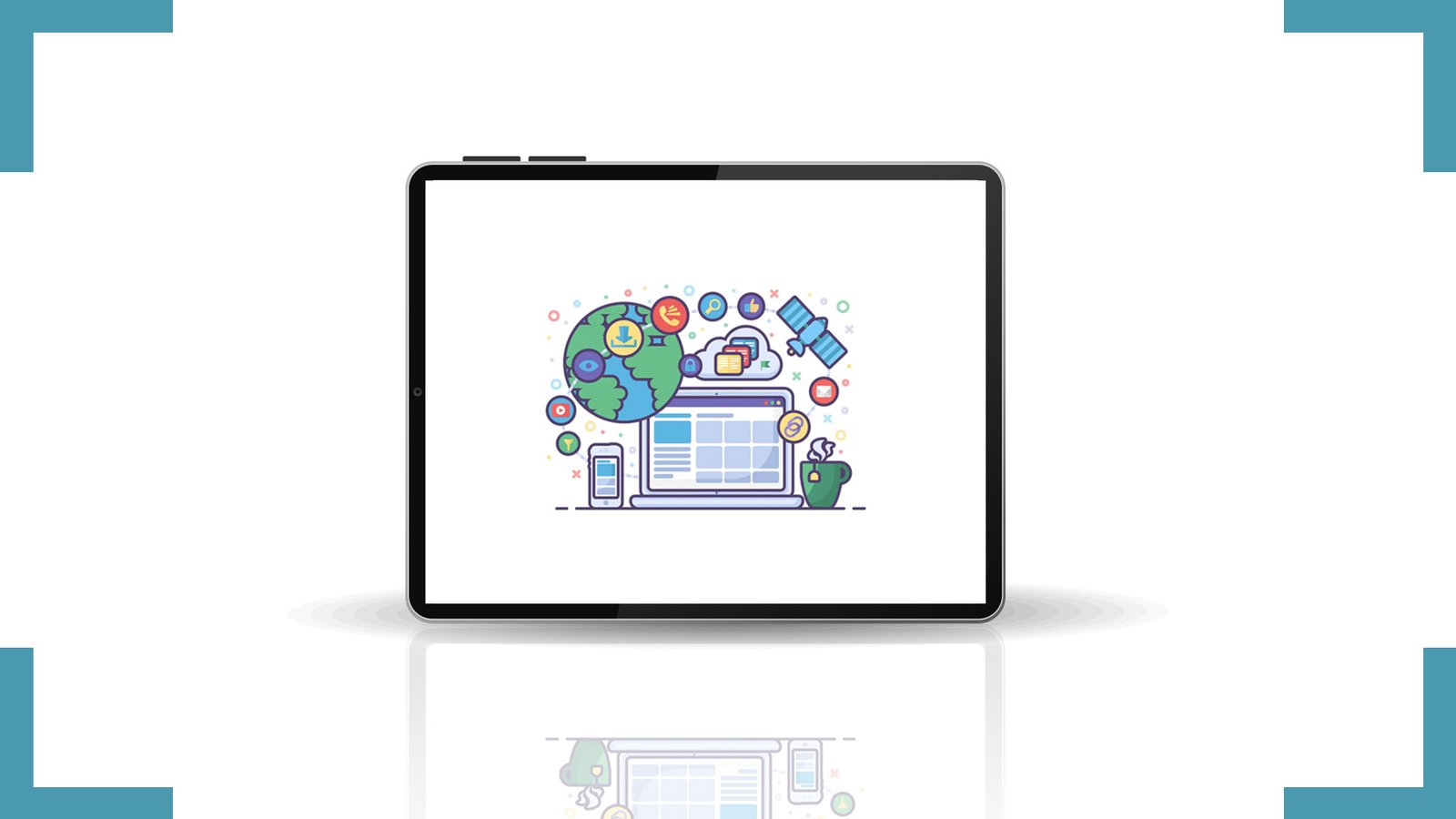 Keep your customers informed using a social strategy that combines posting, content creation, engagement, and execution of growth strategies for your social channels.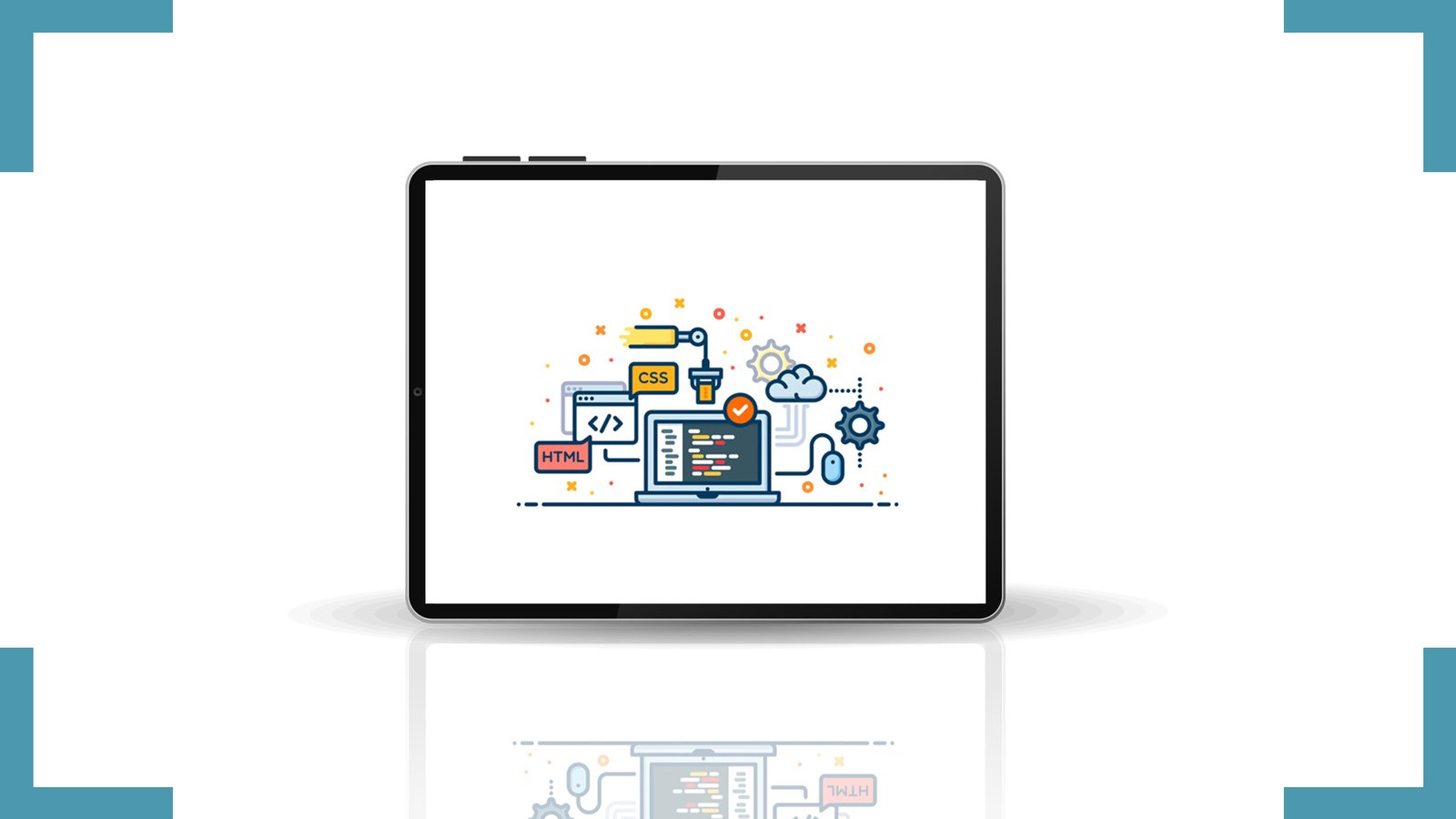 Your website is the digital home and deserves to represent your business in the best possible light. Discover how Lesaruss Media makes this possible.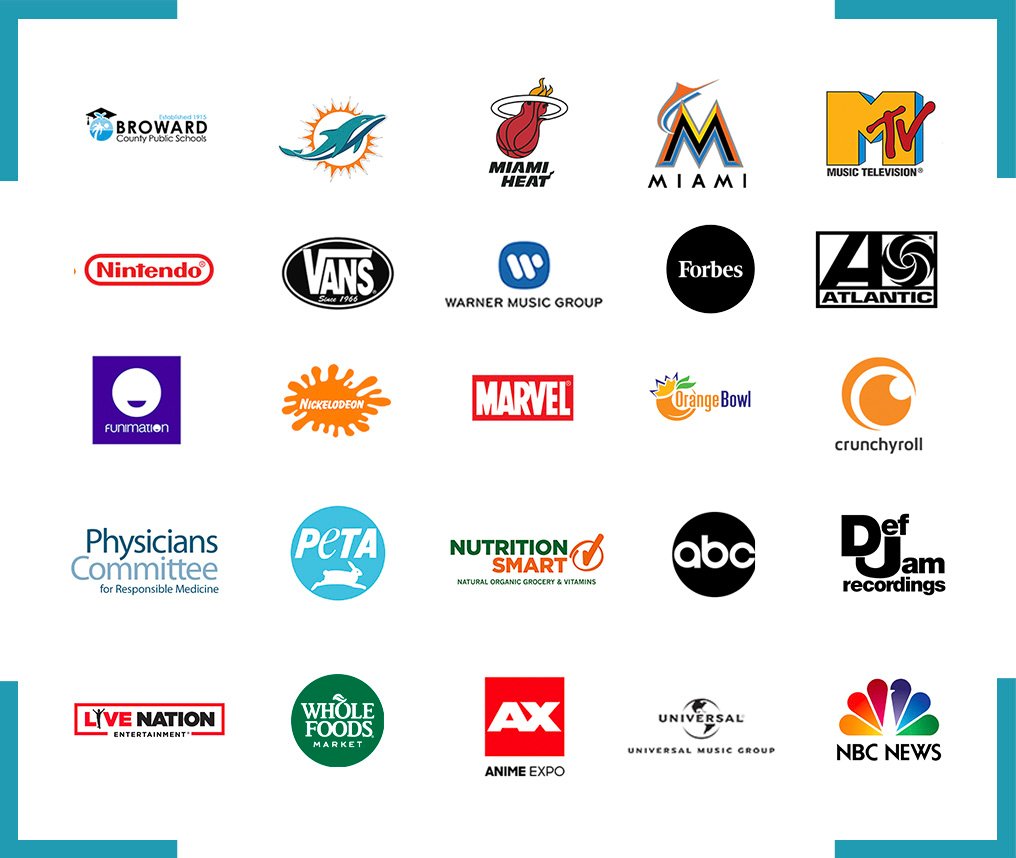 Experience
20+ years of managerial experience ranging from retail to marketing for one of the largest employers in the state of Florida, Broward County Public Schools.
20+ years of web management including working with the Miami Marlins and Broward County Public Schools as their head web administrator.
15+ years of experience managing, maintaining and supporting technology infrastructure.
13+ years of executive marketing experience handling Web Development, SEO, Sales funnels, content creation, paid advertisements, social media, sponsorship acquisition, and LIVE event management.
Experience executing marketing campaigns for small/mid and large businesses including the Miami Dolphins, and Miami HEAT.
Managed a marketing campaign that resulted in the successful acquisition of an $800M investment.
What to Expect
Complete

the 

Prescreening Questionnaire.
Schedule a one-on-one consultation.
Go over expectations and deliverables.
Complete the agreement and initial deposit to begin the contract.
Provide a weekly check-in and bi-weekly meetings.
Review monthly and quarterly results until the end of the trial period.