Lesaruss Media Services
Our mission has always been to think outside of the box. This translates to over 26 years of community building, web development, graphic design, event management and media production experience. During this time, we've managed projects for MMA, fitness instructors, authors, coaches, influencers, restaurants, grocery stores, schools and musicians.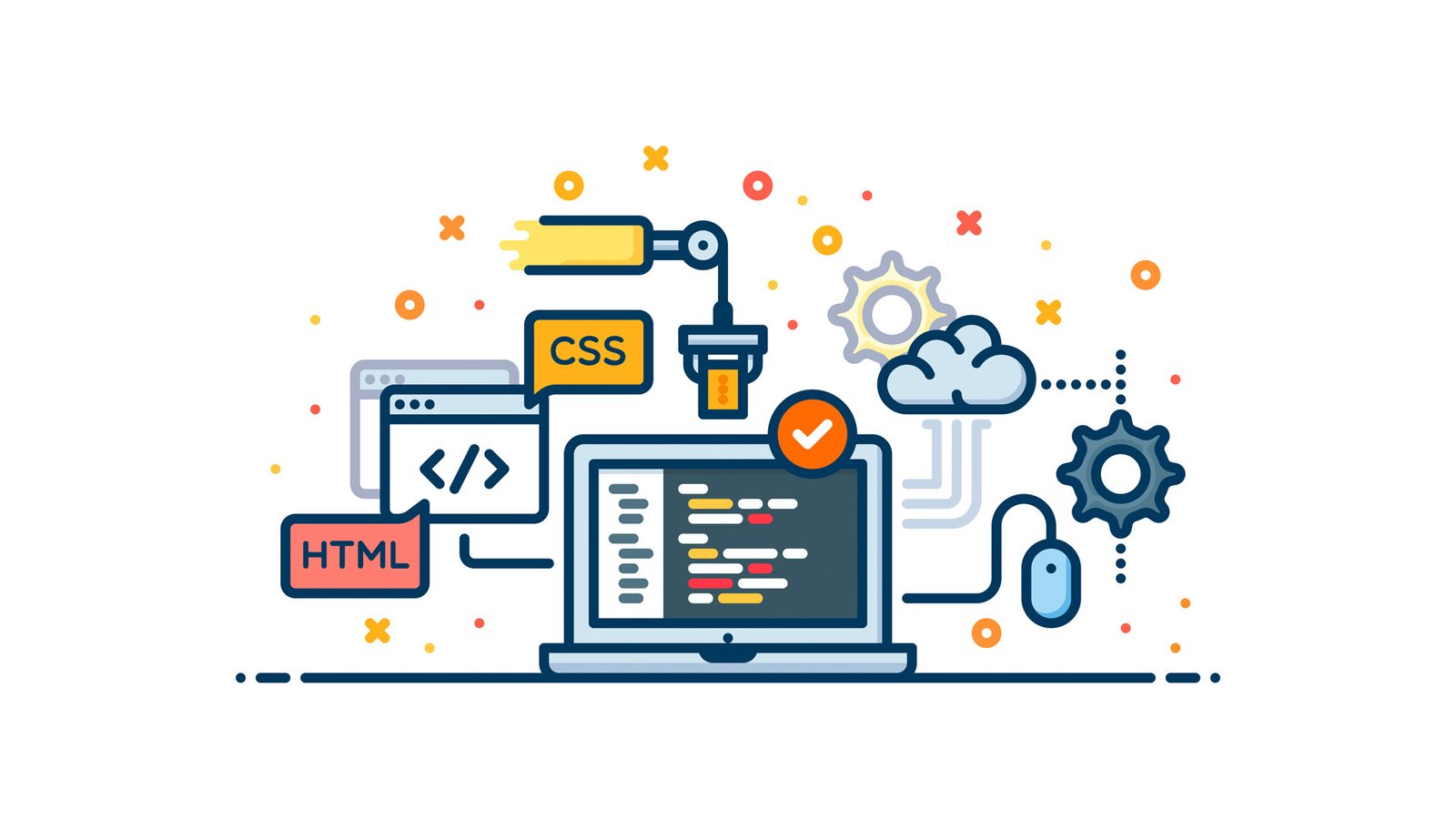 All of our web sites carry a similar clean and simple asthetic with an emphasis on content and functionality. 
Sean was a great help in marketing my new business. He established a webpage and used social media as a way to market and advertise. Videos and pictures were taken to help introduce the concept of what I could offer and relationships established with local businesses through his assistance. Sean was readily available anytime I reached out to him. He applied many marketing strategies and his knowledge in this arena will be the key to his continued success. I highly recommend Lesaruss Media Group!