Lesaruss Media Shows
Lesaruss Media produces original programming in a number of different worlds. Past productions covered music, anime and education. We are currently producing programming for the Vegan Community.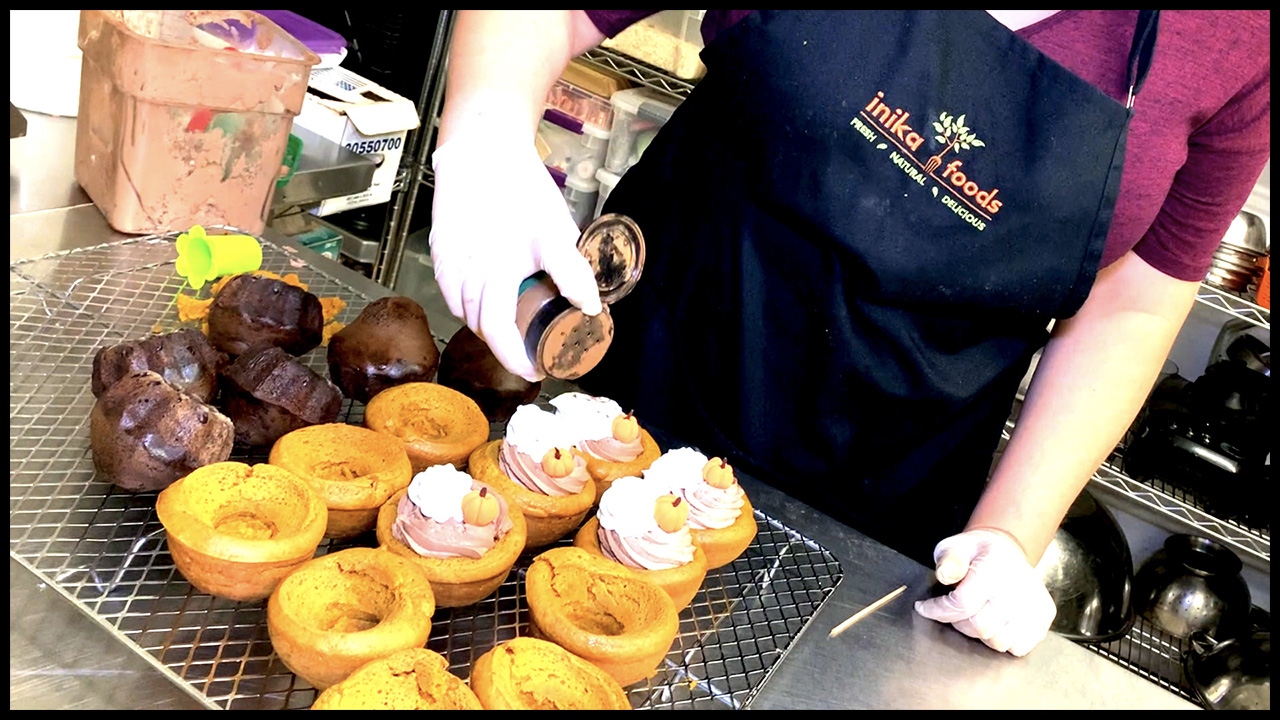 A video series with interviews and showcases of popular people, places, and events in South Florida.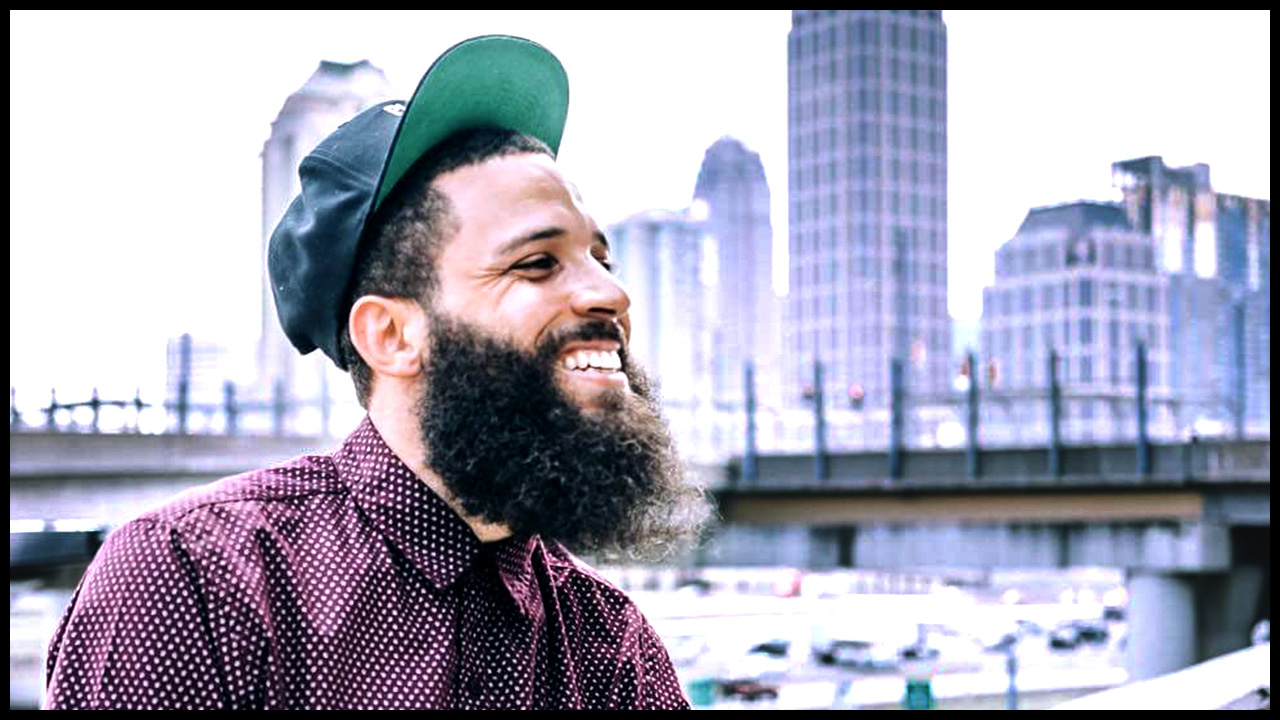 An audio podcast that brings you discussions with vegan experts from around the globe.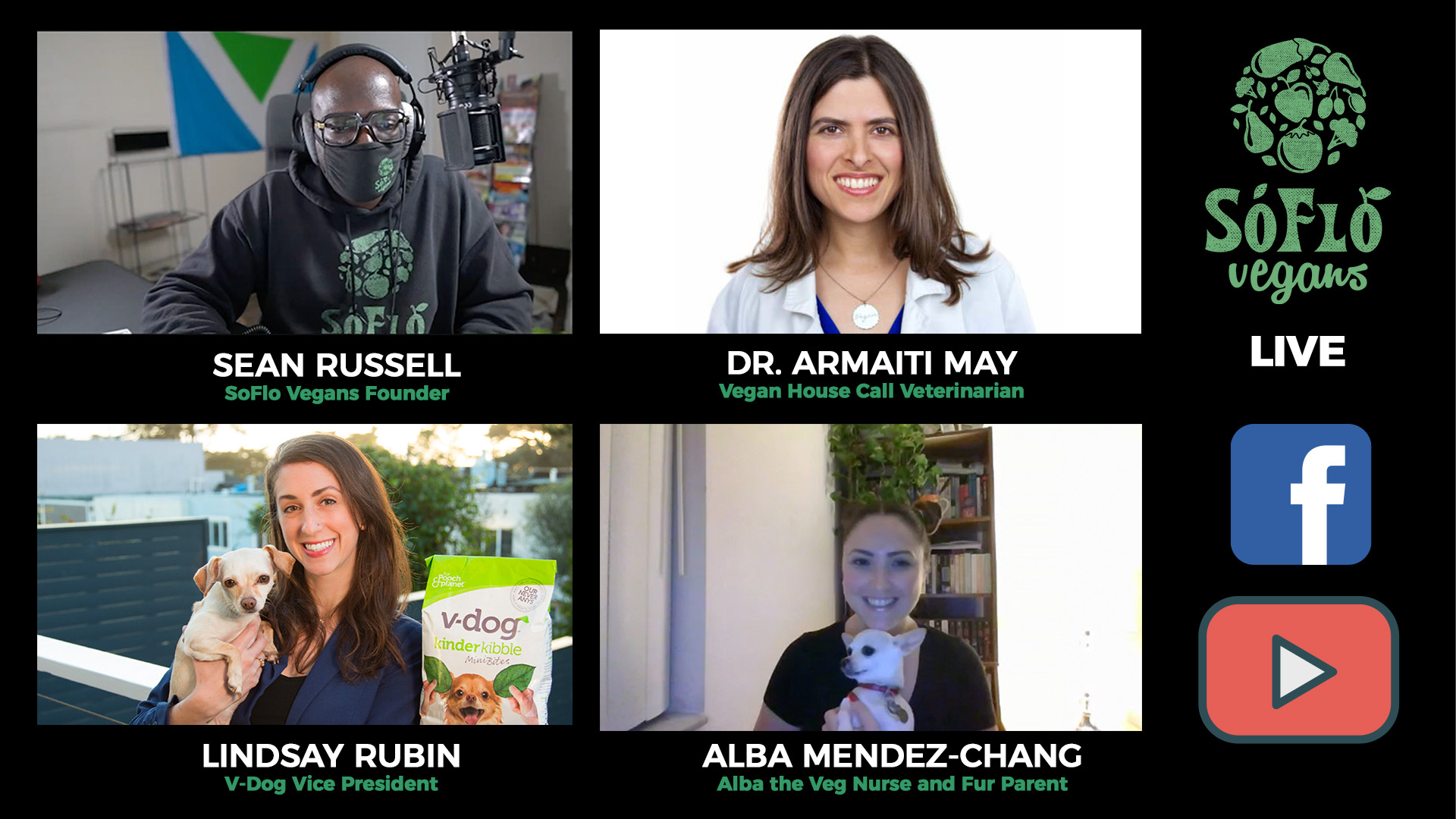 SoFlo Vegans LIVE!
A Live streaming showcase of what's happening in the South Florida vegan community.
Animal Heroes for All
A video series showcasing the importance of being compassionate to all beings.
Doc Leon Mellman presents a podcast series presenting pretty hot and tempting topics.