Mobile Application Development
Unlock the full potential of your app idea with our expert consultation services, guiding you through the development process and ensuring your mobile application is a success. Complete the questionnaire before requesting a 15-minute consultation.
Android Development
With our expertise in Android development, we create immersive, user-friendly apps that leverage the power of the world's most popular mobile operating system, ensuring your business reaches millions of potential customers.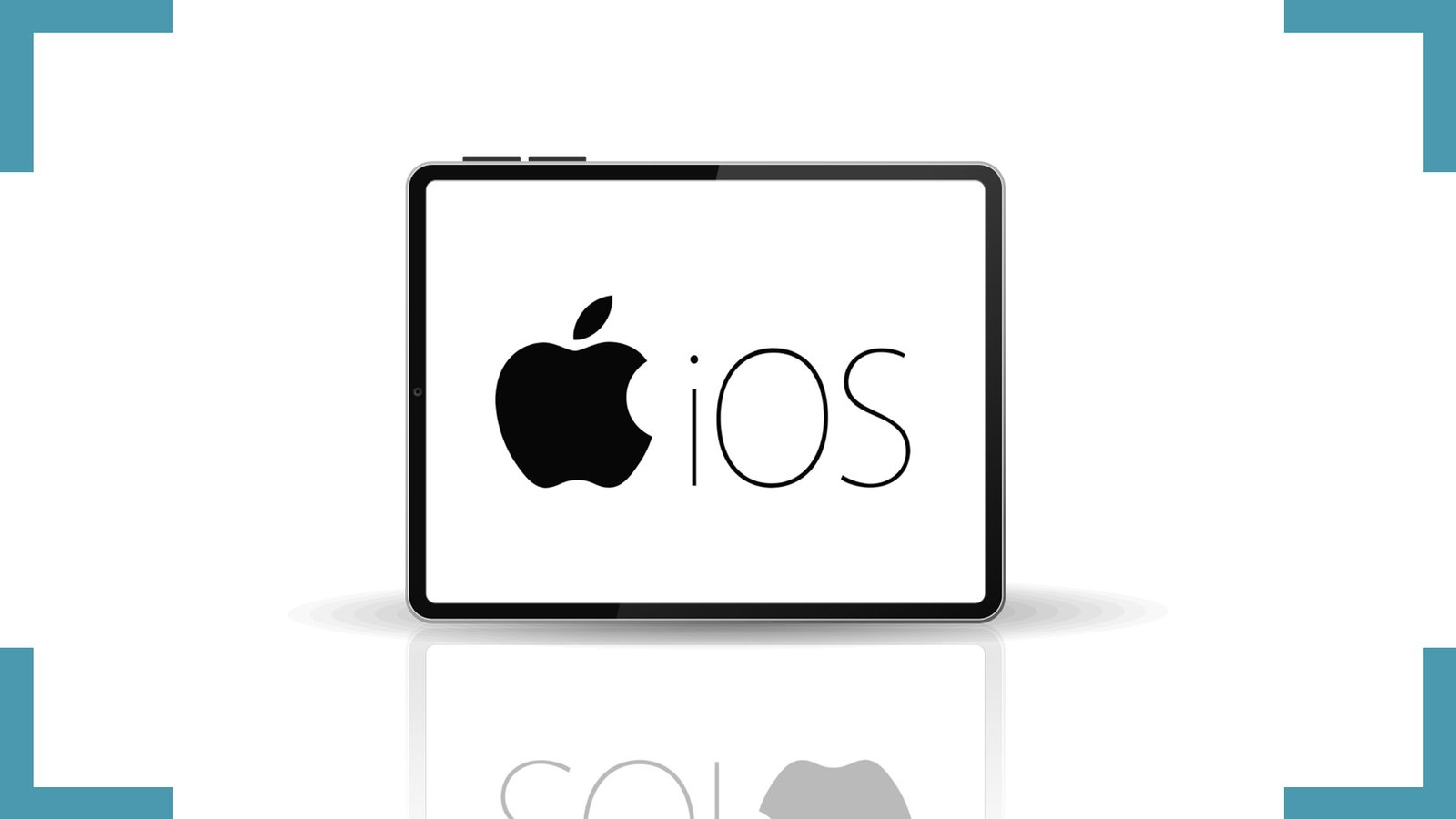 iOs Development
Our iOS development services are tailored to create seamless, visually stunning apps that captivate users and maximize your business potential in the Apple ecosystem.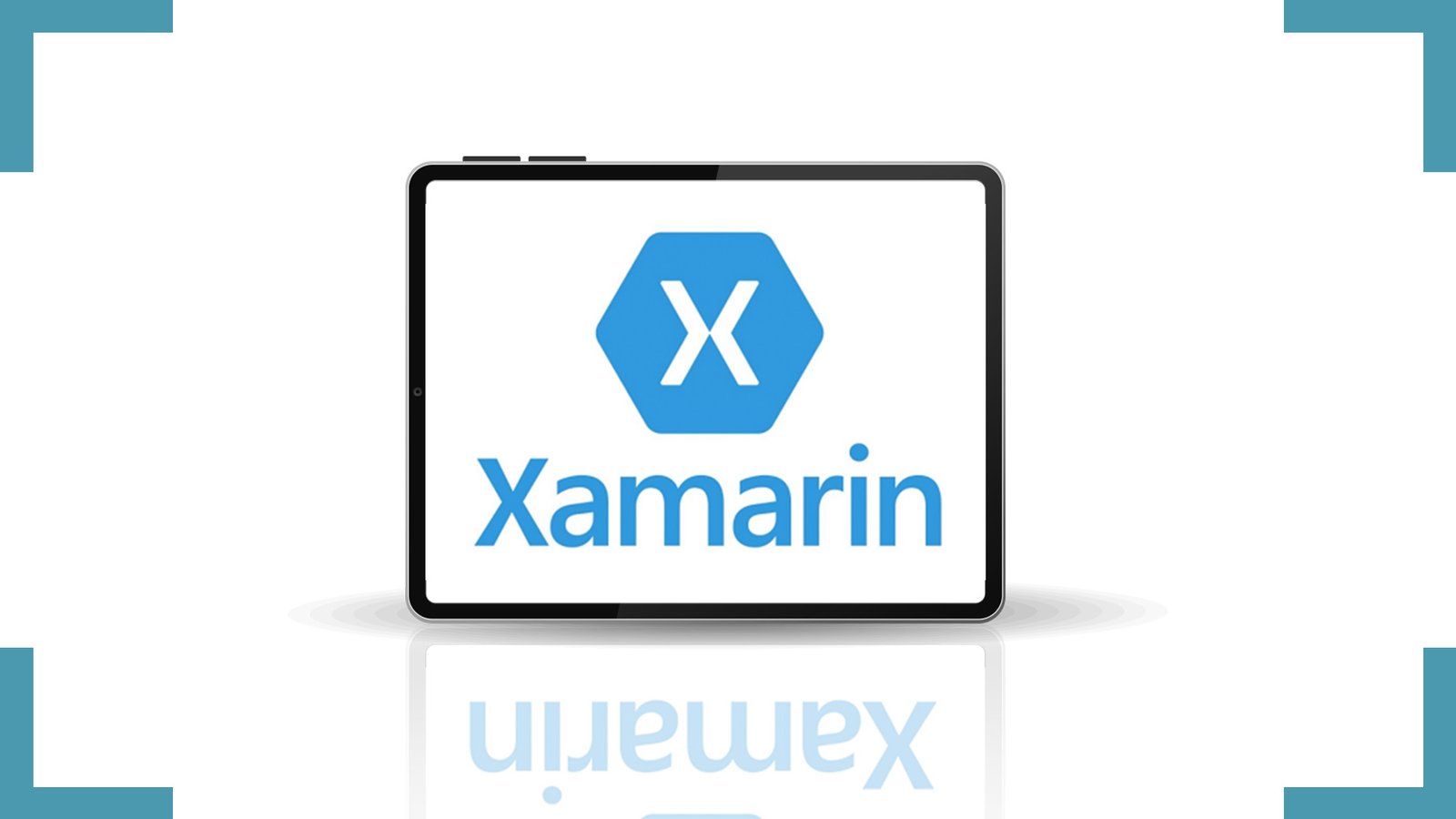 Xamarin Development
We leverage the power of Xamarin to build versatile apps that work flawlessly on both Android and iOS devices, ensuring your app reaches a wider audience without compromising on quality.
Next JS Development
We harness the power of Next JS to build highly scalable and dynamic web applications that deliver exceptional user experiences and drive business growth.
Angular Development
We build robust, feature-rich web applications that provide an immersive user experience and enable seamless integration with existing systems, giving your business a competitive edge.
Node JS Development
Our team of experts crafts scalable, high-performance applications using Node JS, enabling real-time functionality, seamless data synchronization, and efficient server-side processing.
Ionic Development
With Ionic, we build cross-platform mobile apps that combine the power of Angular and HTML5, delivering fast, beautiful, and feature-rich applications that work seamlessly on various platforms.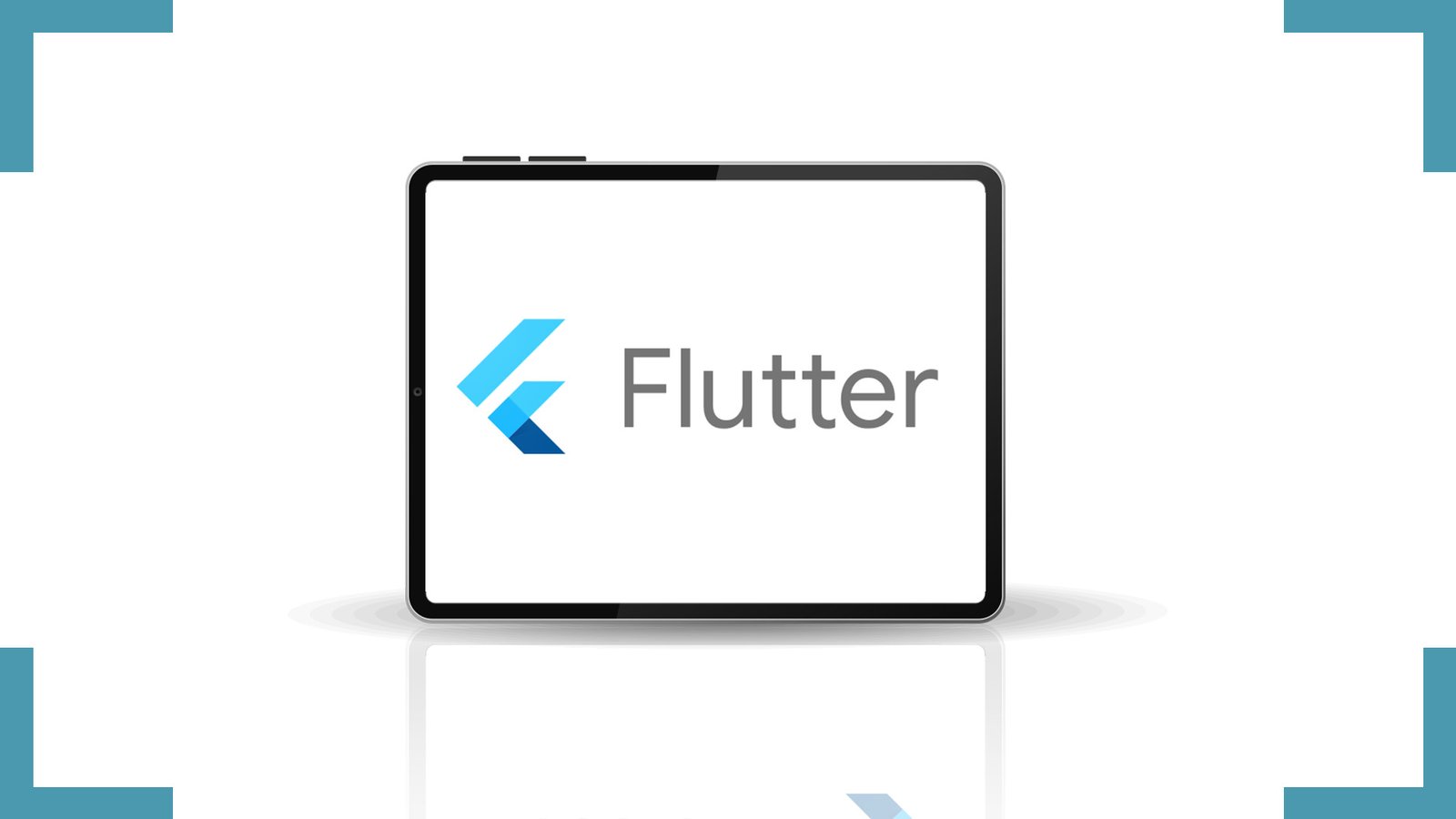 Flutter App Development
We leverage the Flutter framework to create stunning, high-performance mobile apps with a single codebase, ensuring your app stands out and engages users across iOS and Android platforms.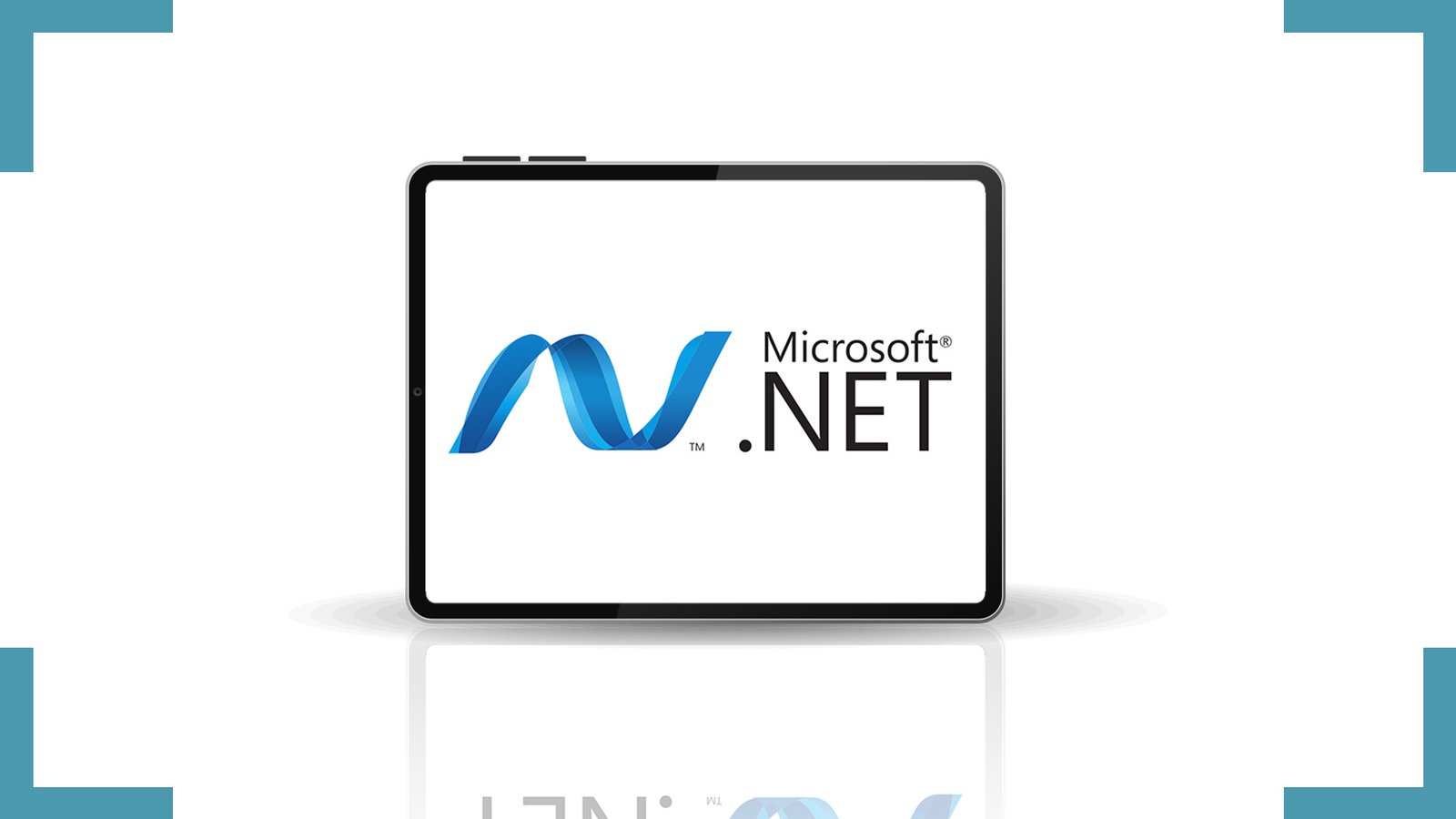 Dot Net Development
Our team builds robust and scalable applications using the versatile Dot Net framework, empowering your business with secure, reliable, and high-performance solutions.
Azure Development
We harness the power of Microsoft Azure to build scalable, secure, and high-performance applications, enabling your business to leverage the cloud's flexibility and cost-efficiency.
Hybrid Mobile App Development
We combine the power of native and web technologies to build versatile apps that deliver a native-like experience across multiple platforms, reaching a wider audience with a single codebase.
React Development
We harness the power of React Native to build cross-platform mobile apps that provide a native-like experience, maximizing efficiency and reaching a broader audience.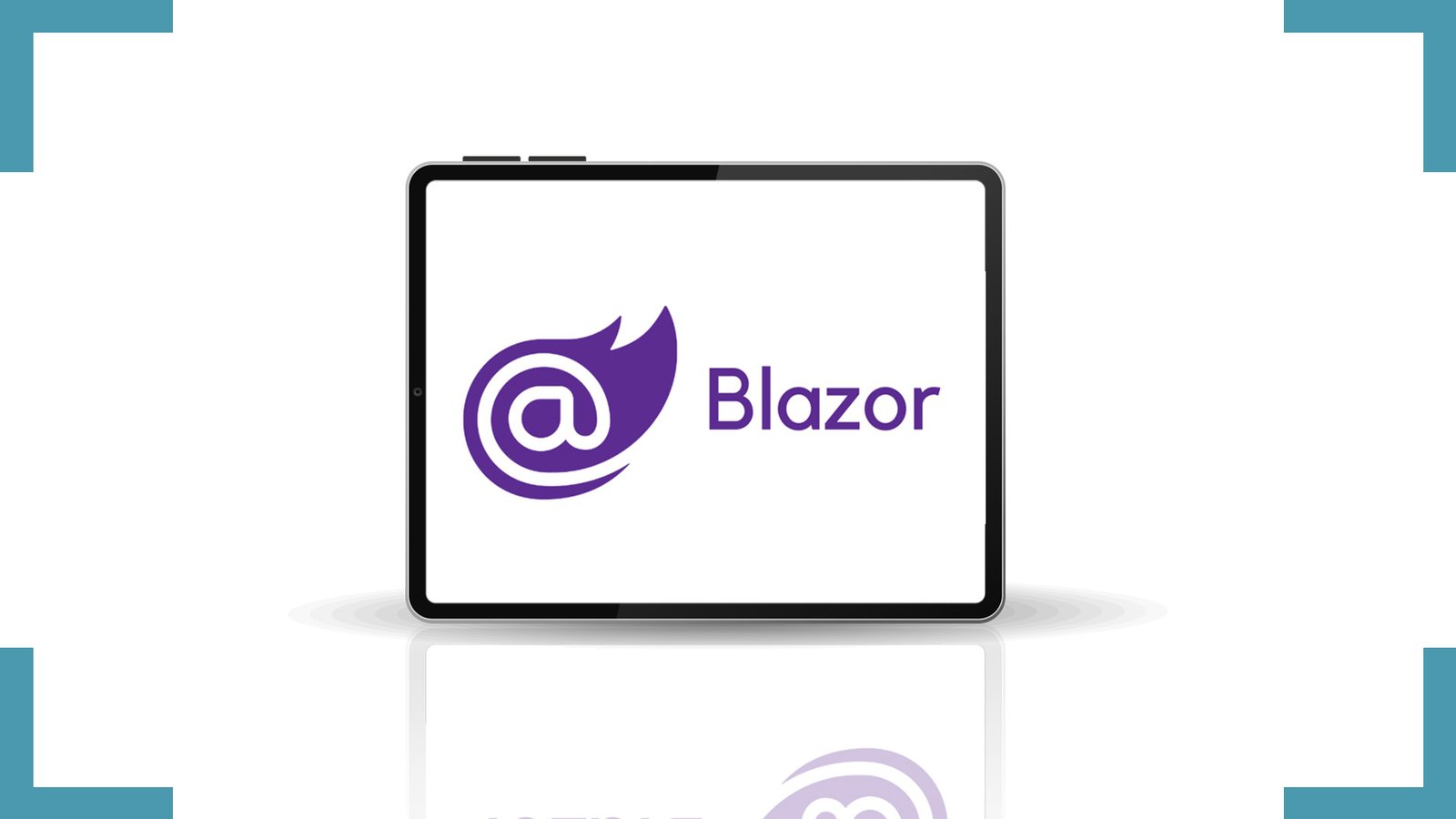 Blazor Development
Our team crafts cutting-edge web applications using Blazor, combining the benefits of C# and WebAssembly to deliver fast, interactive, and full-stack web experiences.
React Native Development
We leverage the power of React to build dynamic, interactive, and high-performing web applications, ensuring your business stands out in the digital landscape.
Nuxt JS Development
Unleash the full potential of Nuxt JS and create stunning, server-rendered applications that seamlessly adapt to various platforms, providing fast-loading, dynamic content that engages users and boosts your online presence.
Previous Development
Ensure your app's performance and reliability with Lesaruss Media's comprehensive testing services. Our expert testers meticulously analyze and evaluate your app's functionality, usability, and compatibility, providing you with actionable insights to enhance the user experience. Supercharge your web development with Lesaruss.