Media Production and Consultation Services
Lesaruss Media provides web and mobile application development, podcast production, video production, and social media content creation. We are also experts in technology providing computer and audiovisual setup. Contact us today to schedule a consultation.
Original Media Productions
Lesaruss Media produces original programming in a number of different worlds. Past productions covered music, anime and education. We are currently producing programming for the Vegan Community. 
Sean Russell is a professional with a genuine wish for your success. Animal Hero Kids is fortunate to benefit from Sean's expertise and methodology, from the two pages of goals for our marketing plan to Sean's timetable of achieving them, our association is a win-win.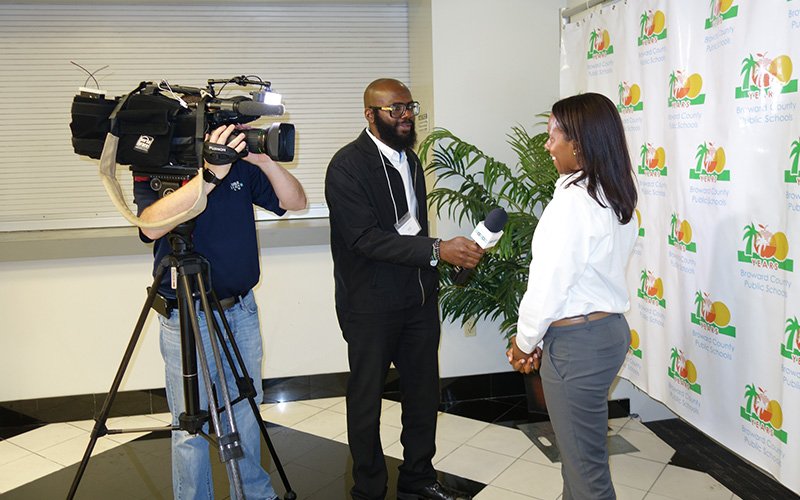 Meet Our Founder
Sean Russell is an entrepreneur and content marketer with over 24 years of professional experience. He served as a webmaster for the Miami Marlins and Broward County Public Schools and produced digital content for over 300 entertainment brands including MTV, Nickelodeon, Live Nation, and NBC. He founded Lesaruss Media in order to produce high-quality content for members of the South Florida community.