Plant-based Marketing
Lesaruss Media believes in supporting brands looking to make a positive impact on the planet.
We specialize in brand management, creative development, and media production for brands servicing the plant-based community. Complete our intake form to begin scaling your operations and remove the pain of managing multiple marketing channels.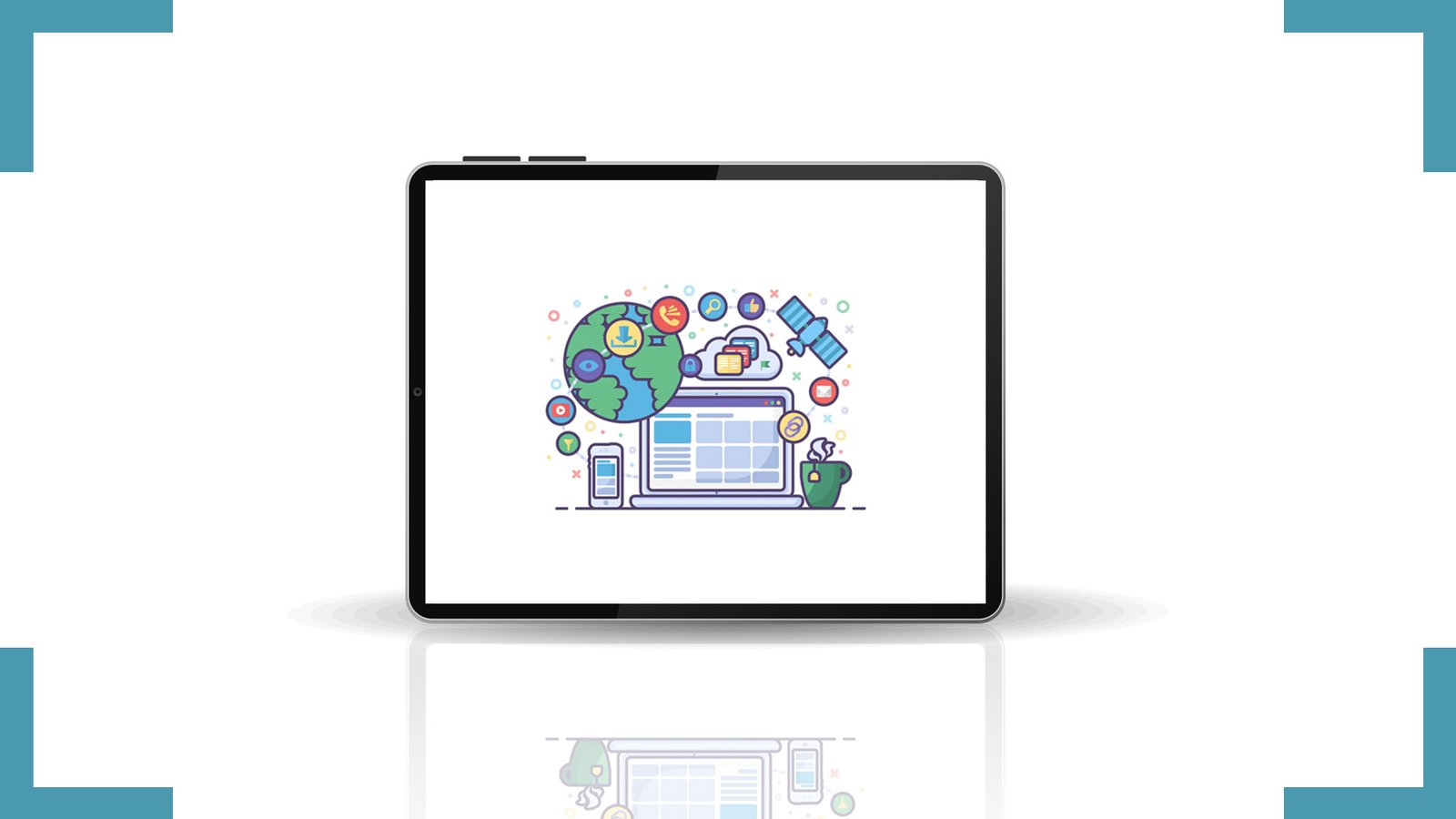 Allow Lesaruss Media to develop and execute a custom management strategy ranging from Web, Social Media, and  .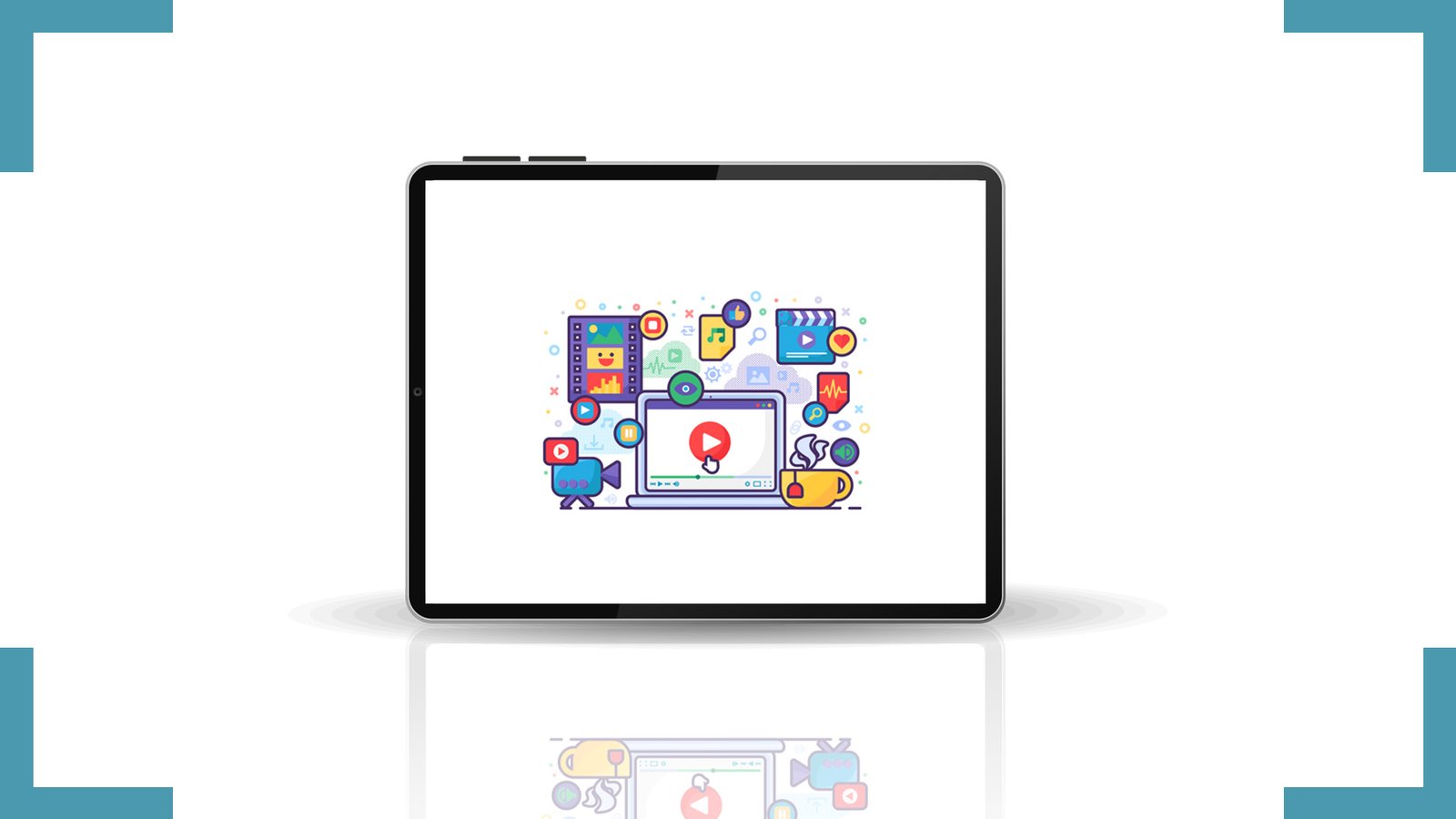 Our agency produces creative projects ranging from instructional videos for onboarding new team members, events, to feature-length movies for a global audience.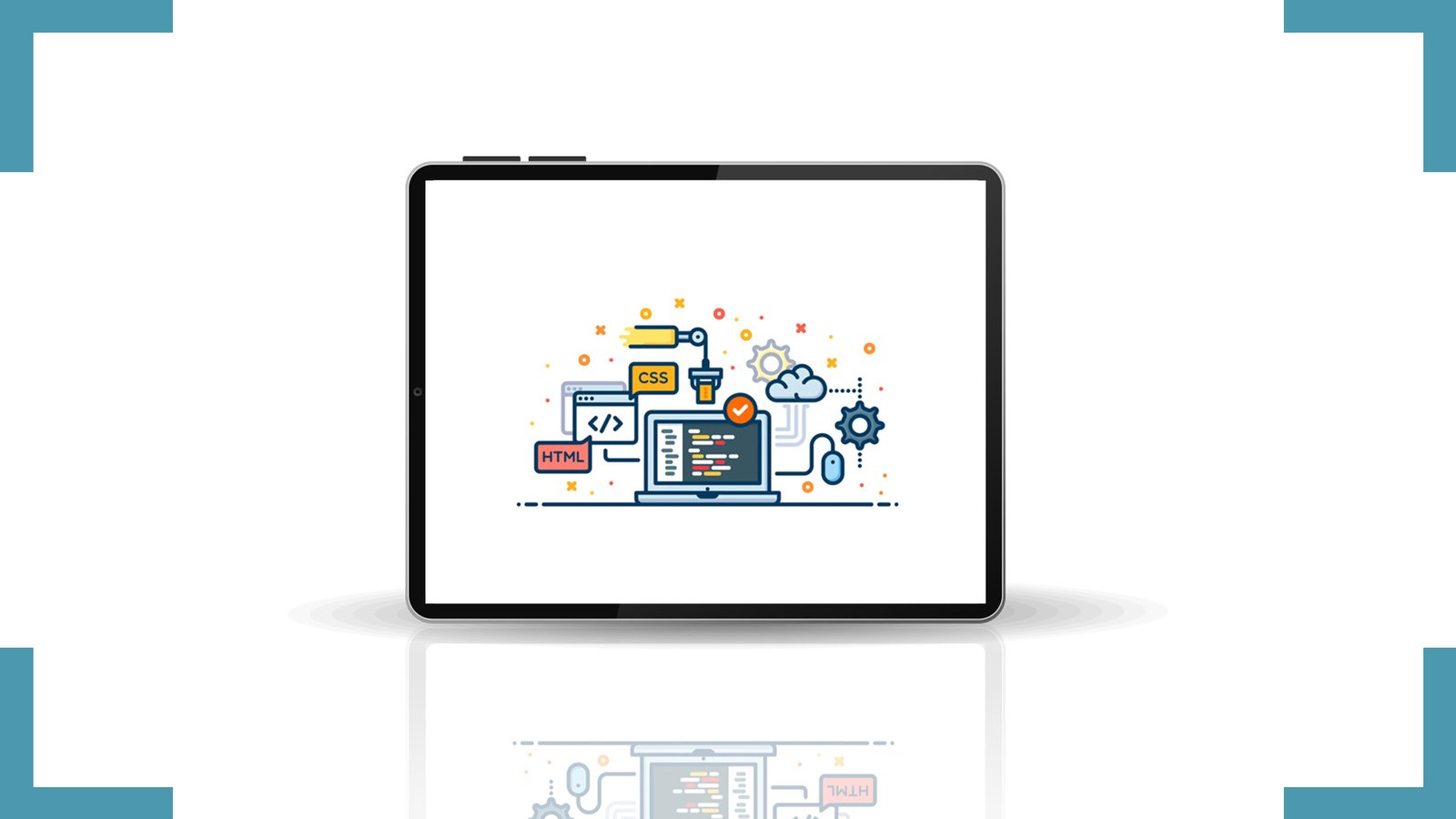 We service millions of plant-based individuals, businesses, and nonprofits by providing marketing consulting in a number of different areas.
Current Projects
Please review our current slate of projects to see examples of our work. Each project is managed by a dedicated team of professionals under the guidance of our founder, Sean Russell. Complete our intake form to schedule a call to see if your project is a good fit for Lesaruss Media.
Sean Russell is a professional with a genuine wish for your success. Animal Hero Kids is fortunate to benefit from Sean's expertise and methodology, from the two pages of goals for our marketing plan to Sean's timetable of achieving them, our association is a win-win.