Client Showcase
Lesaruss Media managed media production, web development, social media, search engine optimization, email marketing, and paid promotions for over 100 clients. The following are just a few highlights of our favorite experiences.
Broward County Public Schools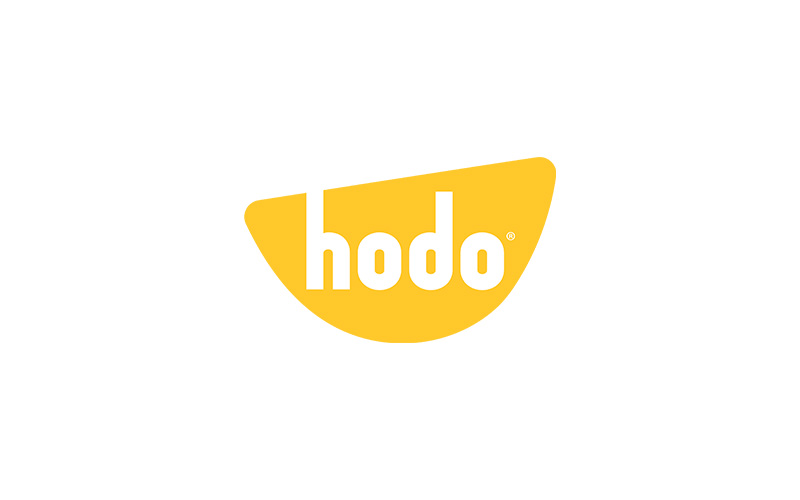 Jamie and I want to thank Sean from the bottom of our hearts for this beautiful video to market our latest product that we are releasing within our business. Working with a passionate and knowledgeable Vegan production and marketing specialist created a great dynamic within the communication process. Sean had a vision of what our video should contain and how it should be carried out, and he made that vision a reality with EASE! He was spot on and the process was painless. The video is everything that we could've hoped for and we are thrilled with the way that this creative and marketing campaign came out. Thank you so much Sean!!!!
Schedule a Consultation
Connect with us to schedule a complimentary consultation.