SoFlo Vegans
Founded in 2014, SoFlo Vegans is on a mission to make South Florida a global hotspot for veganism. Lesaruss Media manages and produces daily content for the media network, SoFlo Vegans.
What is SoFlo Vegans?
SoFlo Vegans is a media network that services the vegan community in South Florida. It produces videos, podcasts, articles, and LIVE events that promote a vegan lifestyle, as well as the businesses and nonprofits servicing the community.
Click the box below to read more.
Production Highlights
Dedicated to supporting veganism in South Florida

Partnerships and sponsorships with PETA, Hodo Foods, Follow Your Heart, and other major brands
Reaching over 500K people in Q3 2021
Involved in over 300 events since 2017
Supporting over 150 local vegan businesses with around the clock promotion on social media
Advertising Opportunities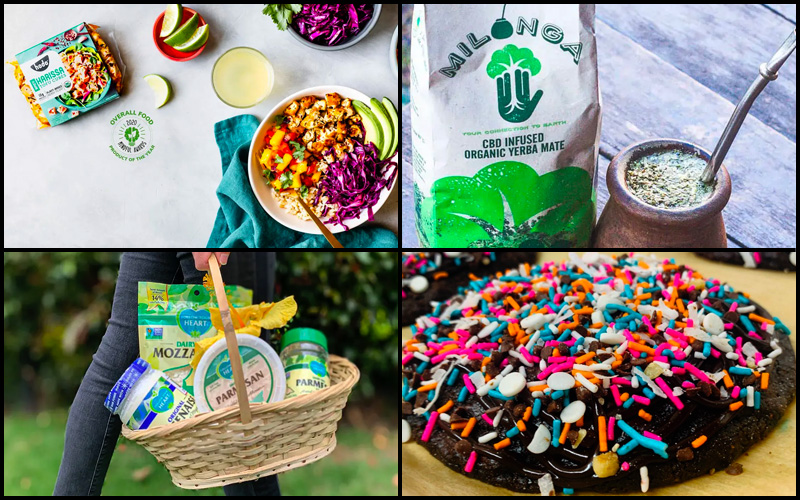 Deadline: Ongoing
Receive marketing support with a quarterly financial contribution.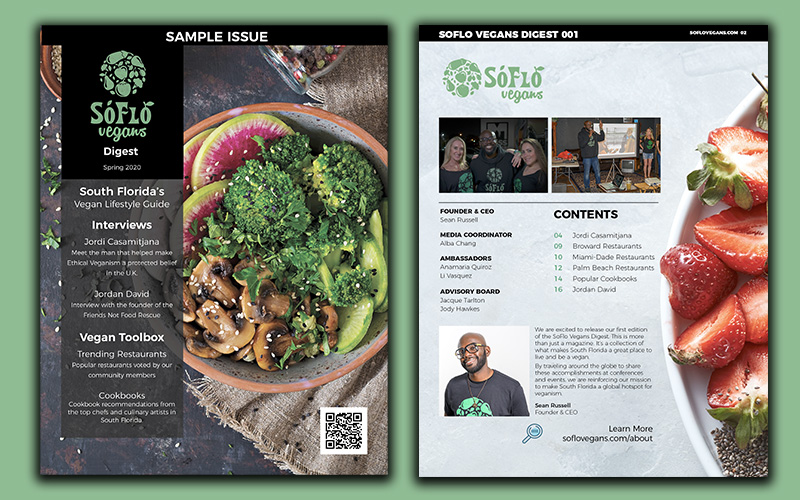 Deadline: Tues, Feb 28, 2022
Place an advertisement in our second issue slated for release on April 1, 2022.
Video Highlights
Here are some of our more popular videos on YouTube. Click the thumbnail to watch the video without leaving the page. Watch all of our videos on YouTube.