Advertising
Click below to see available promotional opportunities for your business.
SoFlo Vegans
A promotional company focused on helping make South Florida a global hotspot for veganism. Reached over 1.36 million people in 2021.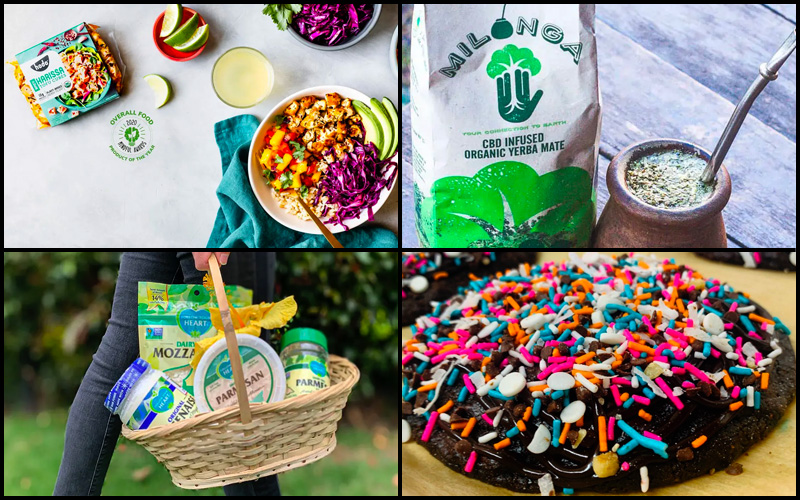 Deadline: Ongoing
Receive marketing support with a quarterly financial contribution.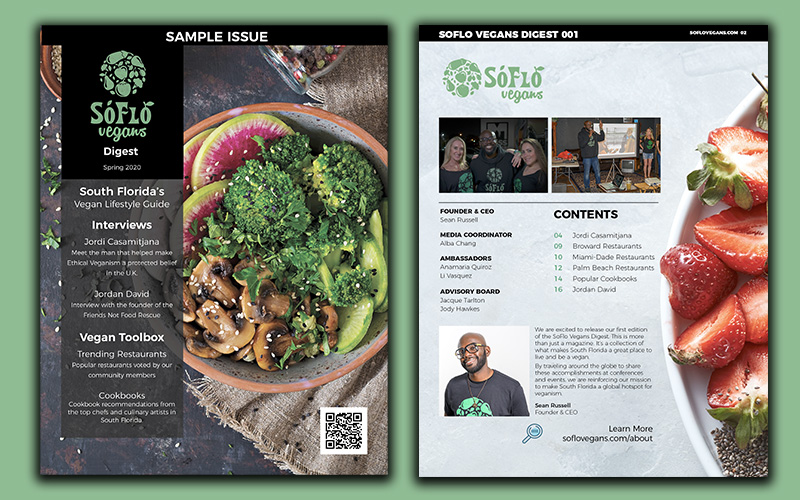 Deadline: Tuesday, February 28, 2022
Place an advertisement in our second issue slated for release on April 1, 2022.