Social Media Management
Our Social Media Management combines graphic design, video production, copywriting and strategic management, and distribution of your content. We've managed social media accounts for clients in the industries of hospitality, nonprofit, sports, healthcare, film, and veganism.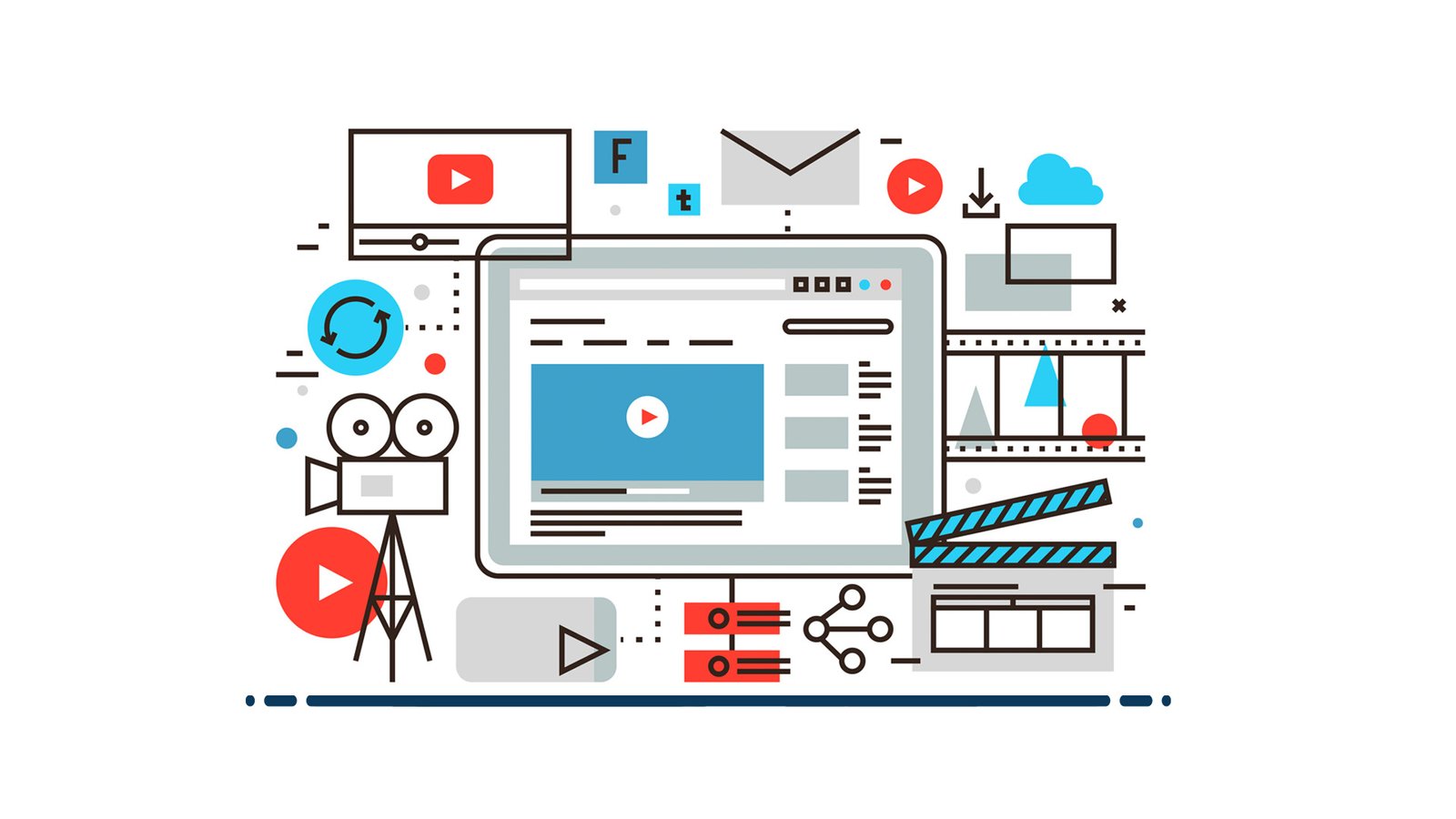 Animal Hero Kids
Animal Hero Kids receives graphic design and video content for their multiple social media channels.
Doc Leon Mellman
Doc Leon Mellman trusts our company to both manage and create social media content for all of their channels.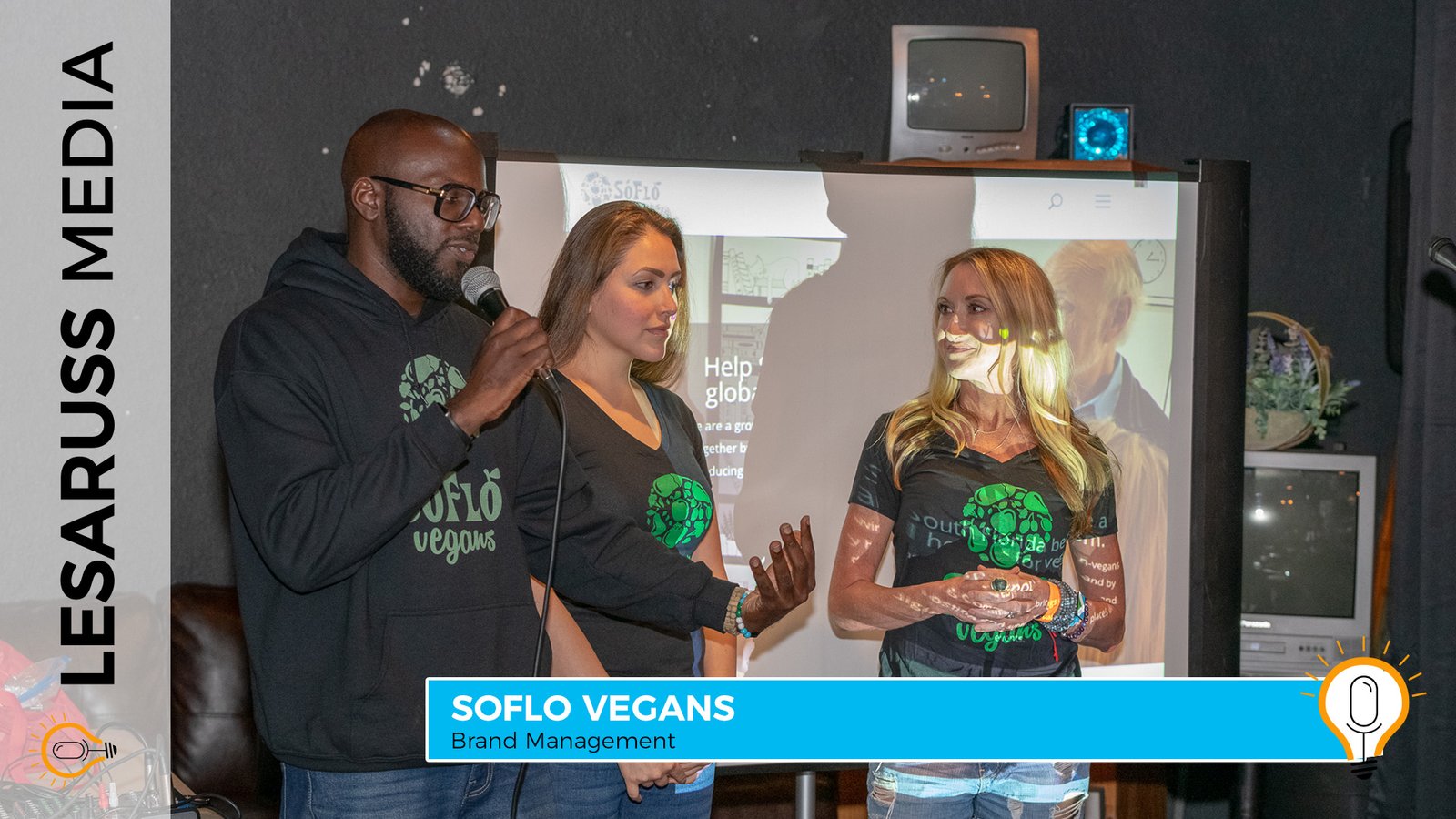 SoFlo Vegans
SoFlo Vegans is completely managed by Lesaruss Media. This includes content creation, posting, and monitoring.
Vegan Express
Vegan Express is currently co-owned and managed by Lesaruss Media. We develop content and post to multiple social channels.
Sean Russell is a professional with a genuine wish for your success. Animal Hero Kids is fortunate to benefit from Sean's expertise and methodology, from the two pages of goals for our marketing plan to Sean's timetable of achieving them, our association is a win-win.
Beginners
Management of 2 social media channels

Creation of original graphics to match your company's branding

Scheduling of 3-5 posts a week

Synchronized look and feel of your social with your website

Proof content and language provided by your team

Produce two social media videos each month for social
Advanced
Management of 2 social media channels

Creation of original graphics to match your company's branding

Scheduling of 3-5 posts a week

Synchronized look and feel of your social with your website

Proof content and language provided by your team

Produce two social media videos each month for social
Expert
Management of 3 social media channels

Creation of original graphics to match your company's branding

Scheduling of 5-7 posts a week

Synchronized look and feel of your social with your website

Develop content and language for posts

Produce four social media videos each month for social